Disney fans and Aladdin fans and beauty fans – you're in for a treat.
The Disney Aladdin Collection by M·A·C is coming and it's everything you could have ever thought it would be.
Filled with a mix of precious metals and Jasmine-inspired jewel-tones, it hits shelves this May.
Bt that's not all – it also comes with the live-action adaptation of Disney's animated classic, Aladdin.
The collaboration has three-pieces including a nine shade eyeshadow palette, a lipstick, as well as a bronzer all inspired by Jasmine.
Disney announced this MAC collaboration after the release of the full length trailer for the Aladdin live-action film to release May 24.
MAC took to Instagram to announce the good news.
They wrote, ''Your wish, our command. Manifest your magic with The Disney Aladdin Collection by MAC. Launching this May, this wish-fulfilling collaboration highlights the self-determination and confidence of Princess Jasmine in the upcoming live-action adaptation of Disney's animated classic, Aladdin – in theatres May 24."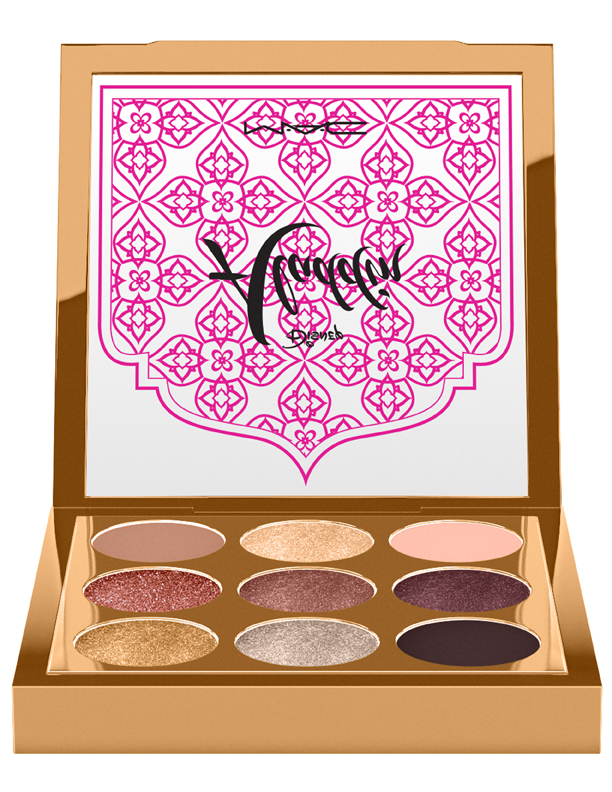 Fans were delighted and took to the comments to say so.
One said, ''I am so ready to buy the lipstick!!''
While another wrote, ''Best ever colab I could ever imagine.''
The collaboration is centered around Jasmine's powerful character as a woman – self-determined, strong and confident.
The eyeshadows don't have any names, but the colours are stunning and the nine shades includes mattes, shimmers and jewel tones in mauve purple, red and pink blush tones, as well as gold shimmers.
Well there goes all of our money…