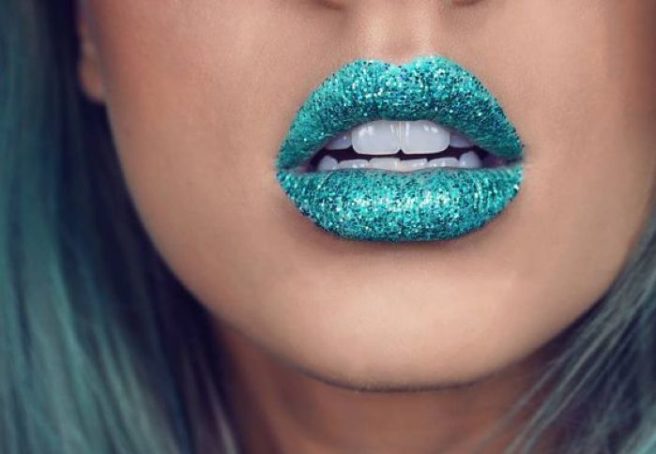 Whether it is seductively adding more pull to your pout, or you're scrawling a meaningful message on a mirror, the power of lipstick cannot be ignored.
Here are nine BIZARRE things you didn't know about your lippy…
1. White lipstick was a trend in the 1960s for a true 'mod' look.
2. It's said that women who wear lipstick daily unintentionally eat about 4 pounds of lipstick in their lifetime (HOW GROSS).
3. In the 1700s, a man could have his marriage annulled if his wife had used lip rouge during their courtship.
4. According to a study called the 'Lipstick Effect' women increase their desire to buy lipstick during economic recessions.
5. Some shimmery lipsticks used to contain fish scales (also known as "pearl essence") to add shine.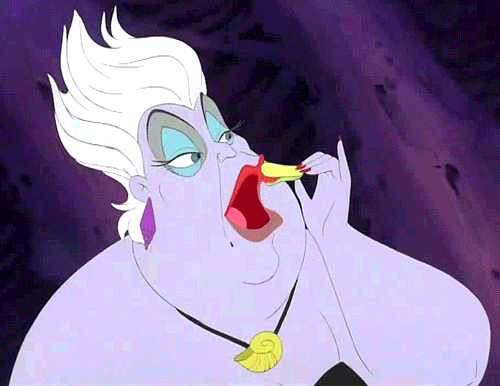 6. Although the term 'lipstick' wasn't first used until 1880, lipstick use actually dates back to Ancient Egypt. It's said that Cleopatra made her red lippy from crushed Carmine beetles.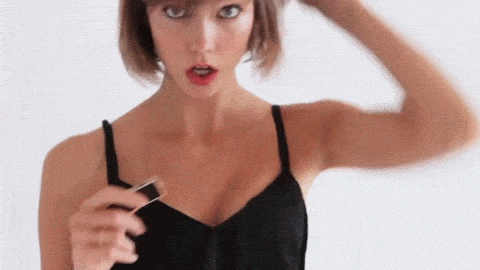 7. One of the most expensive lipsticks in the world is Guerlain's KissKiss Gold and Diamonds Lipstick, which will set you back €56,000.
8. While all other cosmetics were rationed in Britain during WWII, lipstick was kept in production because Winston Churchill felt it boosted morale.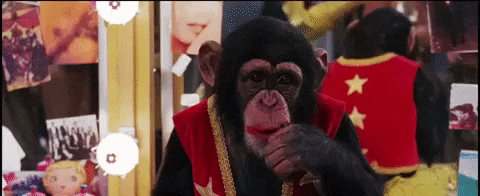 9. A University of Manchester study found that a woman wearing red lipstick captures a man's gaze over three times longer than one who is wearing no lipstick at all.
There you have it ladies, from the weird to the wonderful.
Pout out!