Spoiler alert! These are the lipsticks you'll be wearing this Autumn
So, Autumn is almost upon us, and you know what that means – time clean out that makeup bag, and stock up for the season ahead.
As has been the trend for the past few years, bold lips are here to stay for 2017.
From metallic golds to subtle lilacs, here's our picks of this season's biggest colours.
Blood Red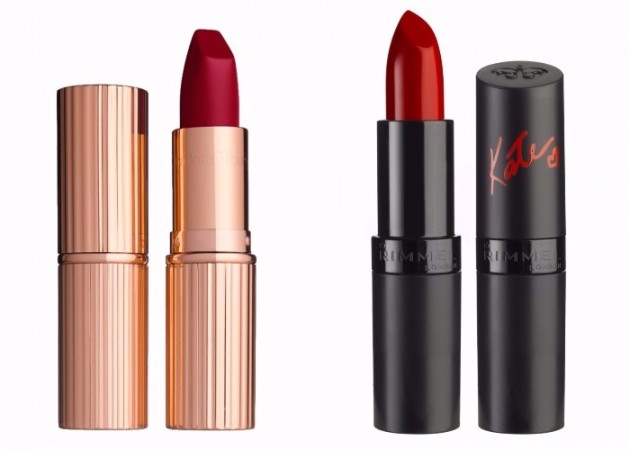 1. Charlotte Tilbury – Red Carpet Red R.R.P €32.00
2. Rimmle Kate – #1 R.R.P €7.49
Dusty Lilac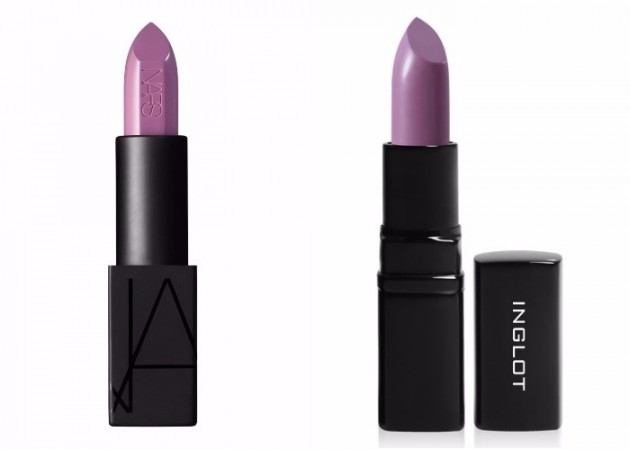 1. NARS Audacious Lipstick – Dominique R.R.P €30.00
2. Inglot Lipstick – Shade 281 R.R.P €15.00
Subtle Metallic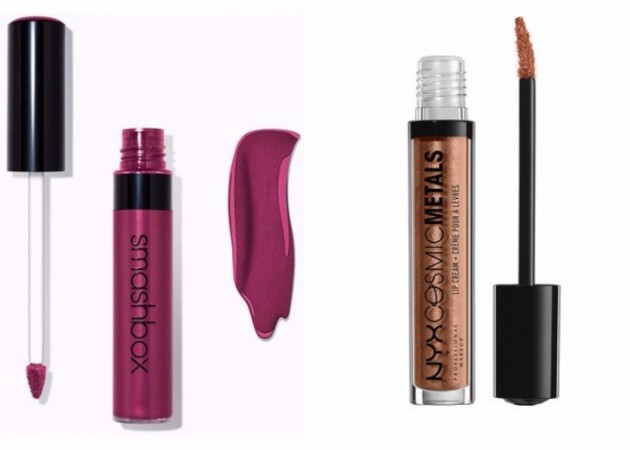 1. Smashbox Be Legendary Liquid Metal – Foiled Brat R.R.P €24.00
2. NYX PROFESSIONAL MAKEUP Cosmic Metals Lip Cream – Retro Harmony R.R.P €10.50
Deep Plum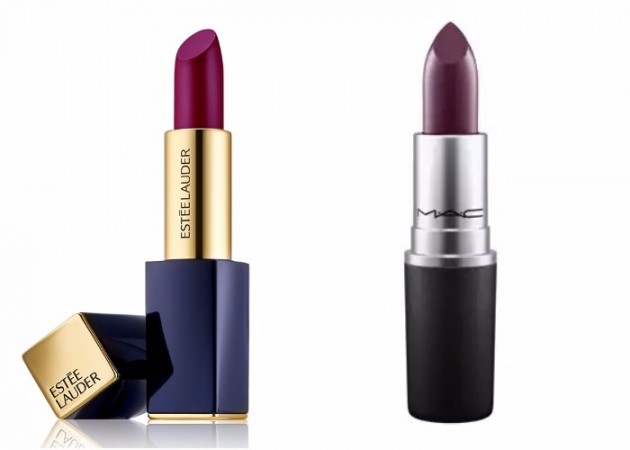 1. Estee Lauder Pure Color Envy Hi-Lustre Lipstick – Shameless R.R.P €32.00
2. MAC Matte Lipstick – Investigator €20.00
Chocolate Brown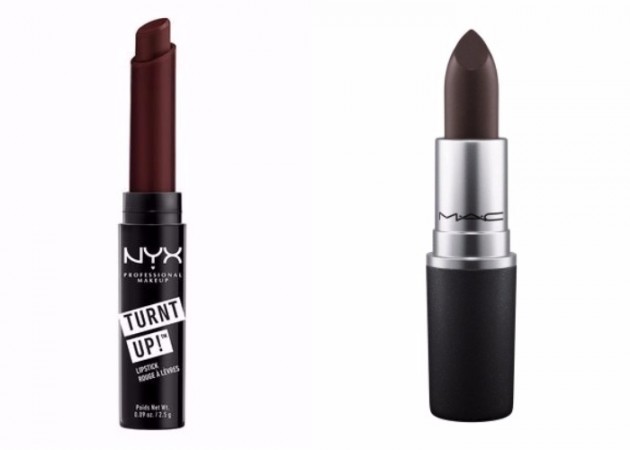 1. NYX PROFESSIONAL MAKEUP Turnt Up Lipstick – Dahlia R.R.P €8.50
2. MAC Matte Lipstick – In My Fashion R.R.P €20.00