A/W 2017 is finally upon us, which means now is the perfect time to update your wardrobe for the season ahead.
From bold colours to glittery boots, this year's runways showcased so many stylish and exciting trends, it was almost impossible to pick a favourite – though we think we may have found a winner.
High-shine silver is this season's must-have look, and while it might be a little OTT for some people's taste, it's actually a lot more wearable than you might think.
Whether it's a metallic slip dress, or an iridescent boot, the high-street is packed full of gorgeous options to suit everyone's style.
Here's some of our favourites:
The Dress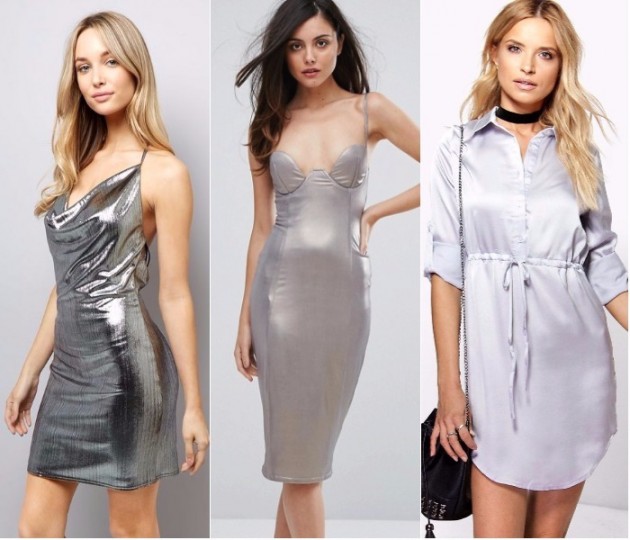 1. New Look – €22.99 2. ASOS – €83.78 3. Boohoo – €23.00
The Jacket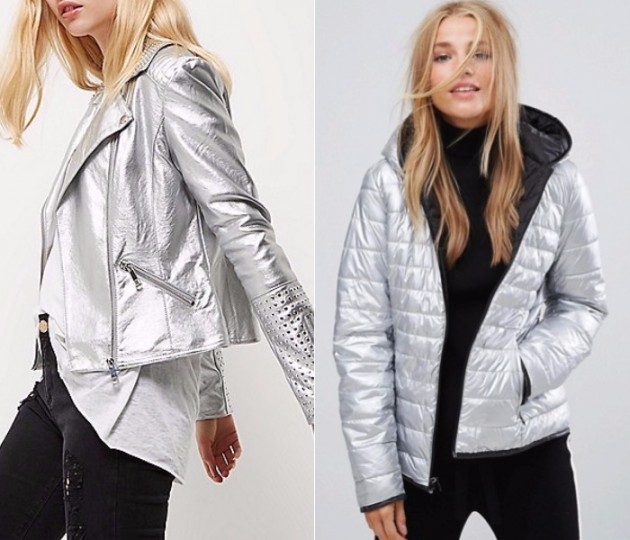 1. River Island – €45.00 2. ASOS – €51.34
The Boots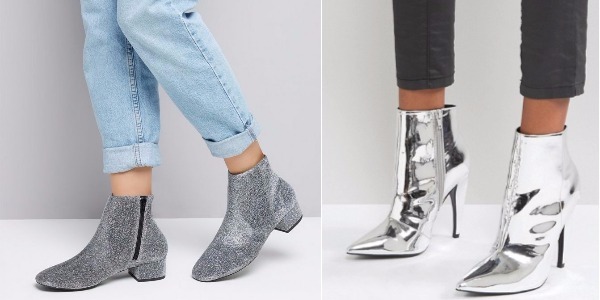 1. New Look – €39.99 2. ASOS – €64.86
The Bottoms