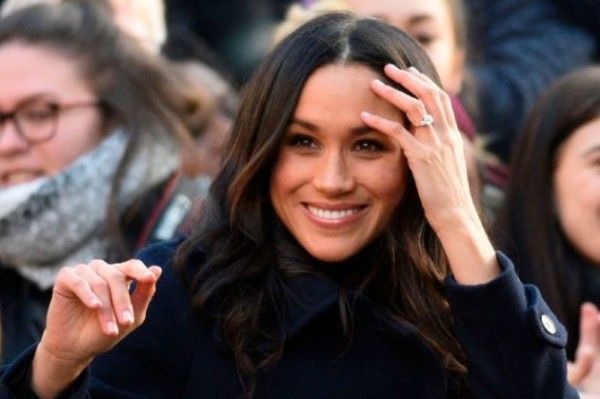 Meghan Markle's huge diamond ring was the subject of scrutiny when it was announced that she and Prince Harry were to be wed.
And now two years down the road, the Duchess of Sussex has put her own touch to her ring, which includes two of late Princess Diana's diamonds.
She made one of her appearances since welcoming baby Archie at Trooping the Colour, where she introduced her son to the world.
And fans noticed her jewellery had had some altercation.
What was a gold band was now thinner and diamond-studded.
The ring was made by Court Jewelers Cleave and Company and Harry designed it.
It contains diamonds from his late mother Princess Diana's collection and a centre diamond from Botswana.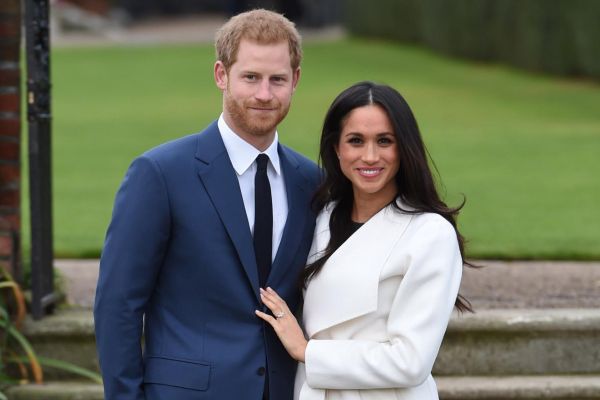 He revealed why he chose it during the couple's first sit-down interview with the BBC after they announced their engagement.
He said, ''The ring is obviously yellow gold because that's [Meghan's] favourite and the main stone itself I sourced from Botswana and the little diamonds either side are from my mother's jewellery collection, to make sure that she's with us on this crazy journey together.''
At Trooping the Colour, Meghan also debuted the eternity ring Prince Harry gifted her for the first wedding anniversary.