Today, Ryanair will meet with a workers union in a move that is historic for the company.
Today marks the first-ever meeting with a union since the airline was founded over three decades ago.
Ryanair staff have planned strike action for tomorrow, December 20.
Passengers may still face disruption despite the budget airlines meeting today.
Pilots have temporarily suspended their strike plans to allow for talks.
However, they reserved the right to resume their plans based on today's talks.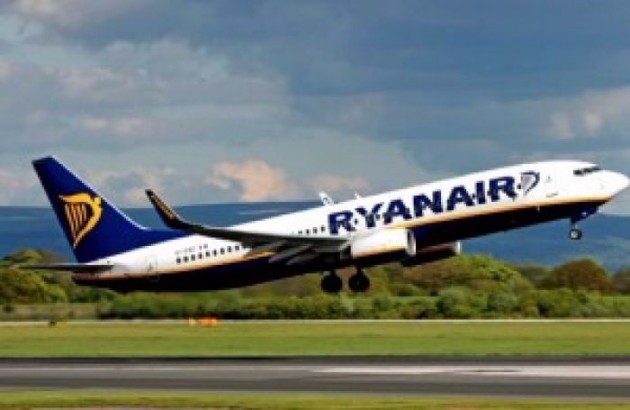 Up to 117 members of the Irish Airline Pilots' Association planned to strike.
'Christmas flights are very important to our customers and we wish to remove any worry or concern that they may be disrupted by pilot industrial action next week,' said Michael O'Leary previously.
'If the best way to achieve this is to talk to our pilots through a recognised union process, then we are prepared to do so, and we have written today to these unions inviting them to talks to recognise them and calling on them to cancel the threatened industrial action planned for Christmas week.'