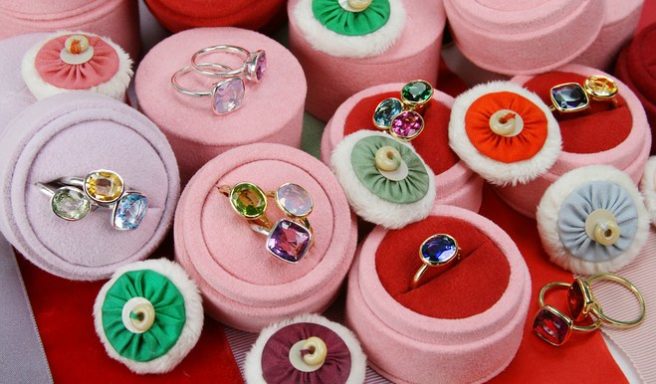 Our fave makeup artist is launching a fab collection of rings
If you like makeup, and especially makeup tutorials on YouTube, you must know and love Lisa Eldridge.
Currently global creative director of Lancôme, the British makeup artist have been producing the best videos and we swear by her universally chic makeup look and her acne covering makeup.
If you have been watching Lisa's videos, you must also have noticed the gorgeous rings she sports as she applies makeup. And you are not the only one.
Designed by William Welstead, the rings that she stacks have been her signature and apparently, they have been inspiring countless copycats.
"When I noticed companies were selling rings using my name, that was the moment I was like, 'This is crazy,' " said Eldridge to Vogue.
Her passion for the gems has made her become a close friend of Welstead and the pair has collaborated to create the Lisa Eldridge Collection, launching tomorrow at London Dover Street Market.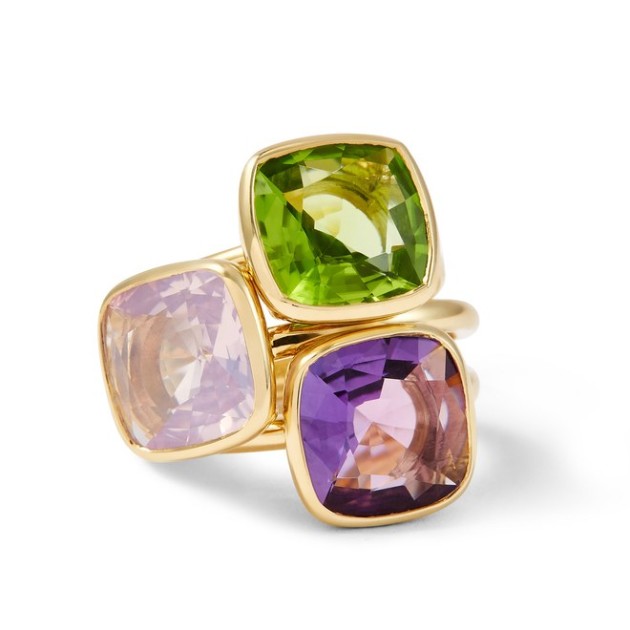 Consisting of 25 gold and sterling silver rings, the collection is set with stone shades reminding the colour palette of an eye shadow box. All the stones have been sourced by Welstead in Bangkok and India.
As for the price point, the collection will be more affordable than Welstead's namesake work, ranging from 400 to 750 euros.