Jewellery junkie? Designyard is the hottest place in Dublin right now
For most of us, our jewellery has a story.
Whether it's a piece of jewellery you bought to style-up a tired ensemble or a delicate chain gifted to us in our teenage years, it's rare you don't remember how and why you came to own a particular piece.
Tapping into the sentimental value we place on jewellery and the desire to know its back story, Dublin-based Designyard set about curating the finest contemporary jewellery from Ireland and around the world.
Having thrown opens its doors more than 20 years ago, Designyard has two branches in the capital, and acts as a platform for the work of more than 60 designers and makers from Ireland and around the world.
And we are officially obsessed.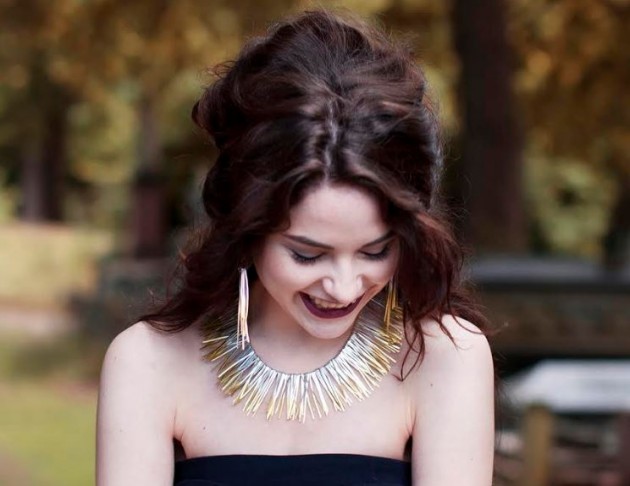 Kokkino Shimmer Yellow Gold Plated Silver Necklace
Kokkino 'Shimmer' Multi Yellow Gold Plated Silver Earrings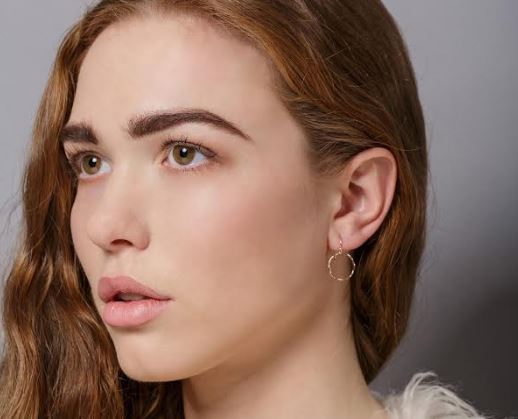 Loinnir Tumulus 'Drop' Earrings In Rose Gold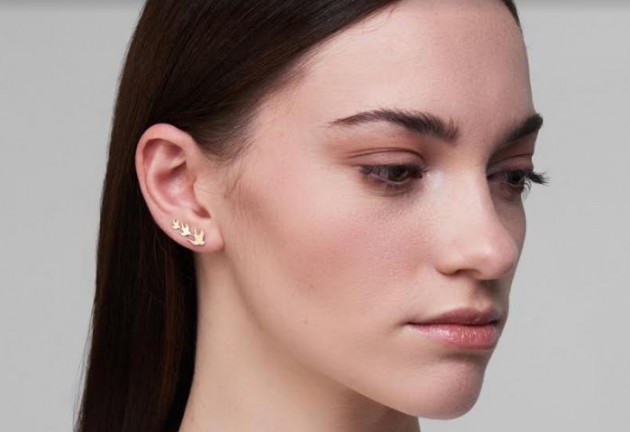 Ella Green Swallows Climber 9ct Yellow Gold Earrings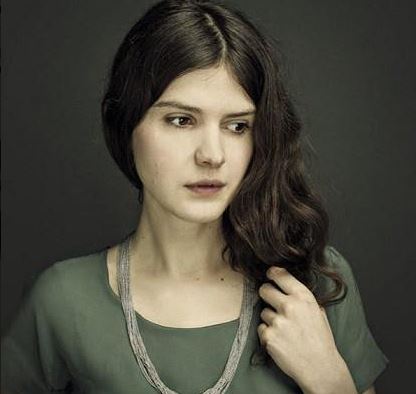 Claudia Milic Shine Rhodanized Silver Necklace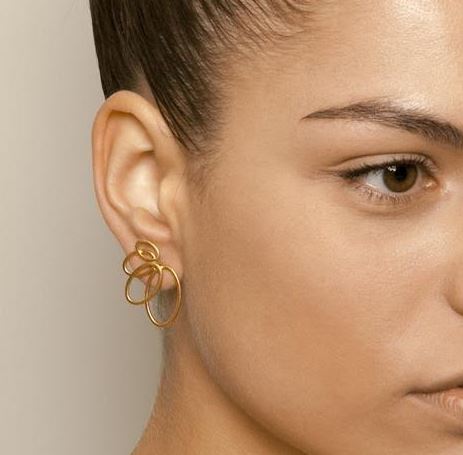 Heather O'Connor Four Oval Graduating Cadence Gold Plated Silver Earrings

Check out more of Designyard's fab collection on their Instagram, Facebook and Pinterest!