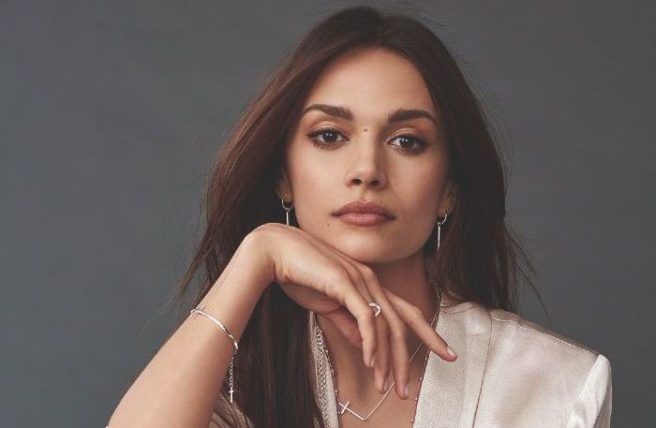 The Thomas Sabo Sterling Silver A/W 18 Collection is here and it's fab
The A/W 18 Collection for Thomas Sabo has landed and it is truly breathtaking – think iconic, vintage styles that are timeless.
The Sterling Silver celebrates the art of mismatching – it creates a strong and authentic aesthetic for the wearer. Sounds fabulous, right?
It can't be argued that Thomas Sabo is redefining what classic jewellery means.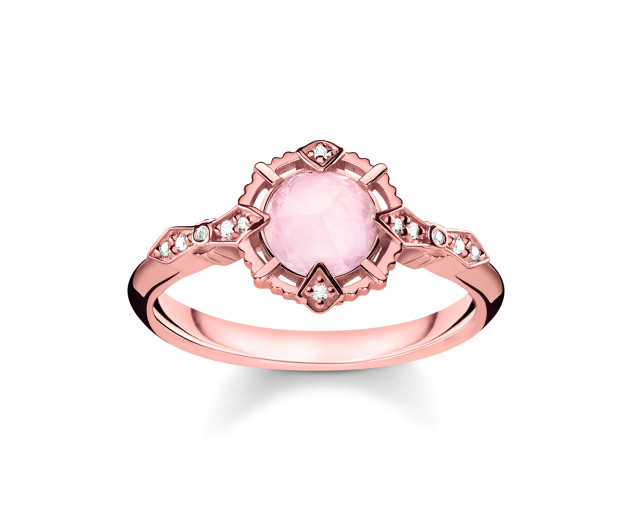 Brand heritage is woven deep into this new collection, featuring a collection called the Spirit Moonphase Movement 1984 which represents the creation of the THOMAS SABO brand.
In addition to that, there is the stunning Kingdom Of Dreams collection, which is geared towards the expressive wearer.
Finally, there is a collection of creative rings, chains and medallions for everyone to wear.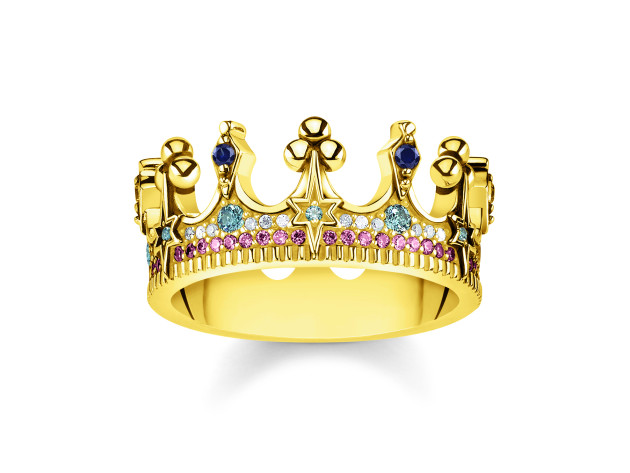 A boho or vintage lover? Then the retro styles will be right up your street!
Every piece of jewellery has a special vintage touch – the rings are decorated with fine diamonds, and the medallions radiate with nostalgia as they have space inside to pop a picture of a loved one – how cute!
In keeping with this theme, even the watches have been slimmed down, with the Mini Vintage watches being inspired by art deco styles of bygone eras.
This absolutely beautiful collection is available from the end of July online and across THOMAS SABO counters in Ireland.
We for one will be draping ourself in these jewels, what about you?