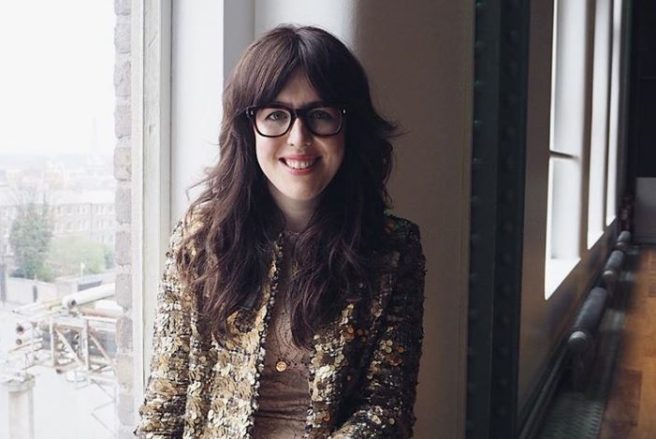 One of our favourite jewellery designers, Chupi Sweetman, has said that she is "overwhelmed and incredibly happy" after winning the Entrepreneurial Spirit Award at the prestigious UK Jewellery Awards 2018.
The Entrepreneurial Spirit category was awarded for the first time this year, to recognise an inspiring individual who has shown great determination, leadership and ambition to build a successful business.
"I'm utterly overwhelmed and incredibly happy to win the Entrepreneurial Spirit award," Chupi, who founded Chupi in 2013, said after the event.
"It was surreal to be at the event surrounded by some of the most brilliant designers from around the world – I felt lucky just to be shortlisted but to win was something really special."
Talking about her dream to make "beautiful jewellery" in Ireland, Chupi admitted that many people thought she was crazy when she first started out.
However, after her big win on Wednesday, the designer, whose inspiration comes from the imperfect beauty of wild and natural things like feathers and twigs, admits that her dream now feels real.
"Everyone thought I was crazy, but standing on stage in London, winning our first international award, it all feels so incredibly real, and it's all thanks to the love and support of our customers."
The annual awards night took place at London's Artillery Gardens on Wednesday 4 July, seeing more than 700 members of the watch and jewellery world come together to celebrate the industry's achievements over the past 12 months.
Well done, Chupi – we're absolutely delighted for you.