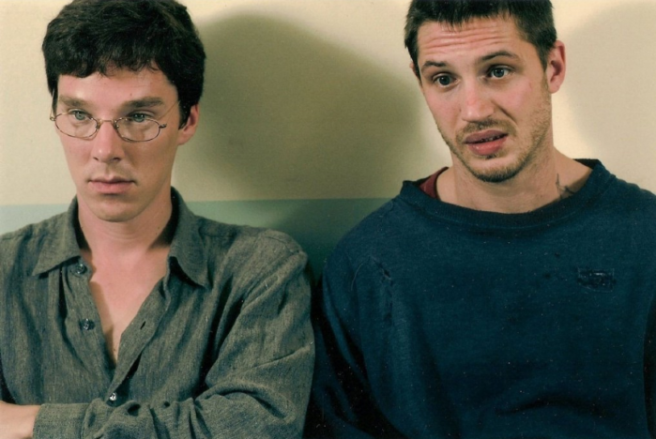 Back in 2007, actor pals Benedict Cumberbatch (AKA Bumblesnuff Crimpysnitch) and Tom Hardy hadn't yet hit the big time.
When PopSugar found an old video from over a decade ago of their pair giving an interview, thank God they didn't keep it to themselves. It's gold.
The clip premeditates their media training, marriages and dapper outfits, and the pair are visibly nervous having a natter in a pub garden of all places.
Before we saw the video, we had major lust for Tom Hardy, but now it's reached dizzying new heights.
The awkwardness of Benedict is also more pure than our souls will ever be; the duo crack jokes with each other throughout the interview, which was to promote their DVD, Stuart: A Life Backwards.
They make an effort to try and explain the plotline of the flick, but pretty much fail, all in the cutest way possible of course.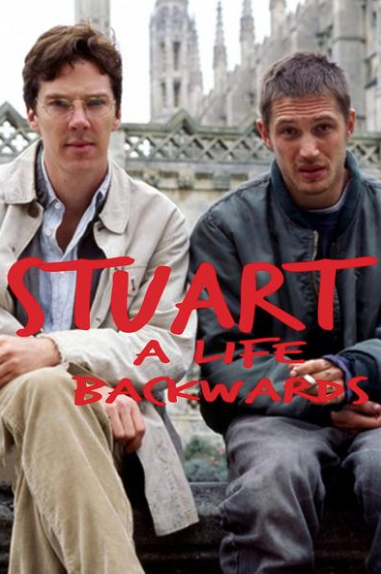 Despite their apparent comfort with each other, Stuart: A Life Backwards was genuinely their first acting project together.
The acting pair didn't work together again for four years, until the remake of Tinker,Tailor, Soldier, Spy. Thank God that project had a bigger budget, is all we can say…
Age has been kind for Hardy and Cumberbatch, we desperately hope 2019 will be the year for their third collaboration. We want on-screen MAGIC, mmkay?