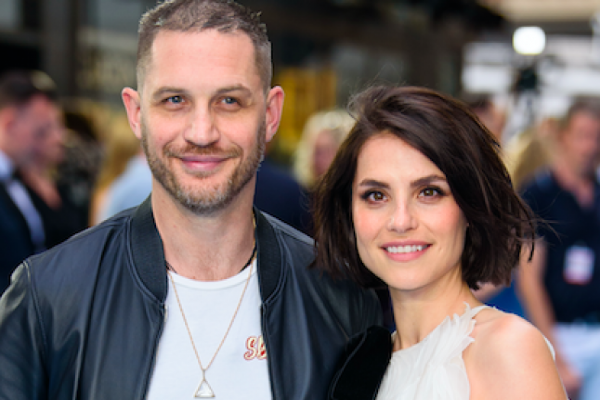 Huge congratulations are in order for actor Tom Hardy and his wife Charlotte Riley. The acting duo have welcomed their second child together.
It has been confirmed by The Sun that the couple, who met on the set of Wuthering Heights, welcomed a baby boy last month.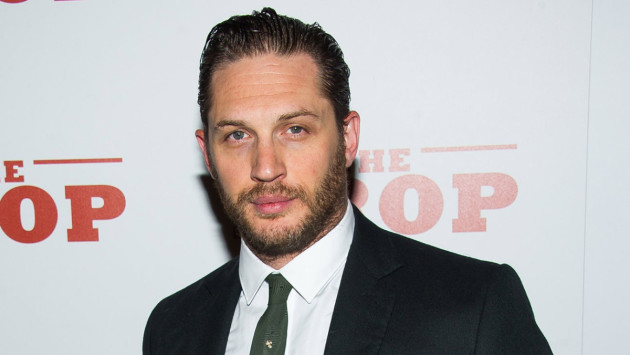 Both Tom and Charlotte are exceptionally private about their personal lives and have only told close friends and their families about their new bundle of joy.
A friend told The Sun that they are overjoyed to welcome another child into their family.
A source told the publication: "The couple are over the moon with the new addition to the family. Friends are already saying that the baby boy looks exactly like Tom."
"They've been laying low over the festive period so they can get used to having a busier household and adjusting to the needs of a newborn," they explained.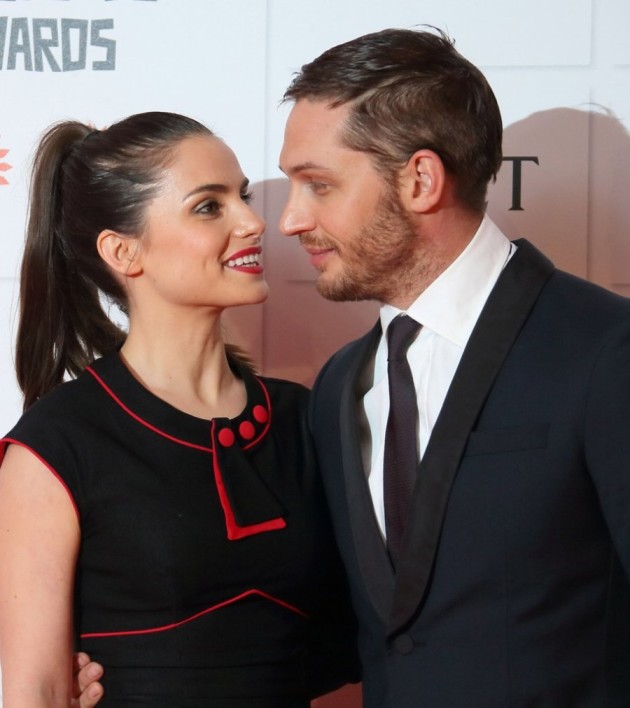 The doting parents decided to call their baby boy after quite the famous movie character, who happens to be one of Tom's all time favourites.
The source revealed they called their son Forrest after Forrest Gump.
"They love the name Forrest as it's earthy and strong. Tom has always found the movie Forrest Gump very inspiring and enjoyable and thinks it fits," they shared.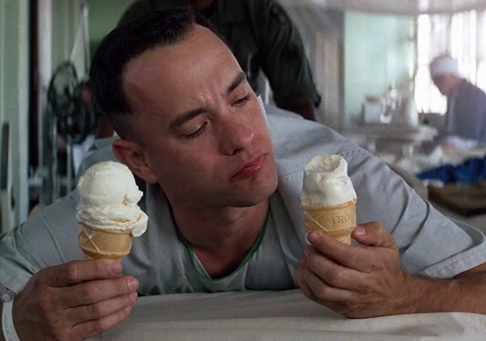 Tom and Charlotte are also parents to a three-year-old daughter, but they have never revealed her name to the public.
The Peaky Blinders star also shares ten-year-old son Louis with his former partner and fellow actor Rachael Speed.