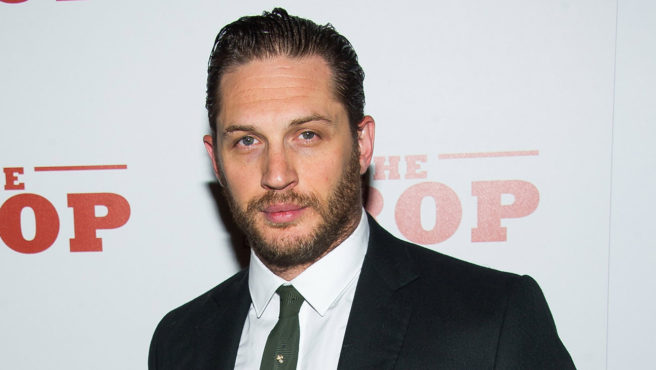 Tom Hardy launches fundraising page for Manchester victims
Tom Hardy has started a fundraising page to raise money for victims of Monday night's terror attack in Manchester.
The actor described the events as an "inconceivable atrocity" and has now set up a Just Giving page in order to gather donations for the British Red Cross Society's 'We Love Manchester Emergency Fund'.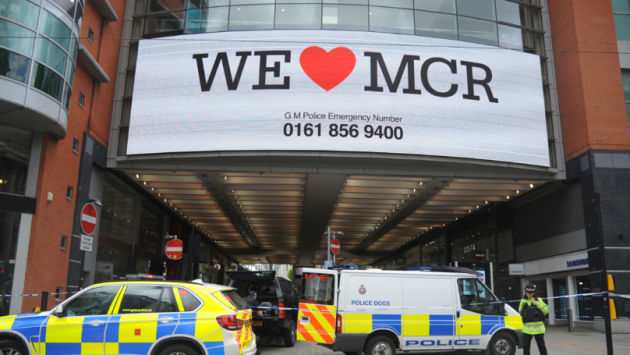 On the page he writes: "There is no bringing back those who have been lost, pointlessly, in such a cowardly and brutal fashion.''
"I am truly saddened by what I have witnessed and there is no doubt that terrorism is an evil thing.''
"There will be much to do and for many the beginning of a new life without those that they love and also a new life damaged irrevocably by the actions of a crime which has no reason, no heartfelt purpose but was simply a cruel cowardly and barbaric, meaningless act of violence.''
"And it is with those, the innocent victims and the witnesses of this atrocity that my heartfelt concern and deepest sympathy lies."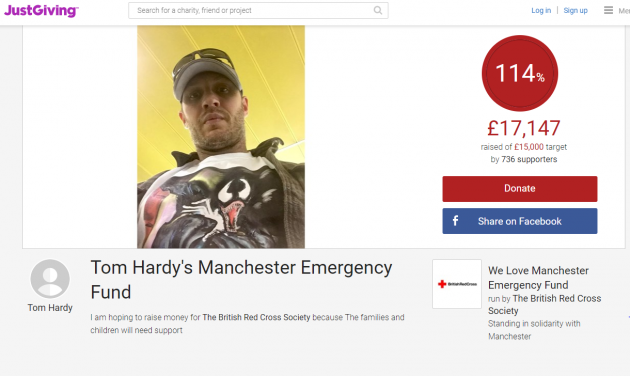 The star set out to raise £15,000, but that total has since been surpassed with £17,147 raised so far.
Meanwhile, organisations, individuals and community groups have donated over £2 million in just 24 hours to the Manchester Evening News' fundraising campaign.