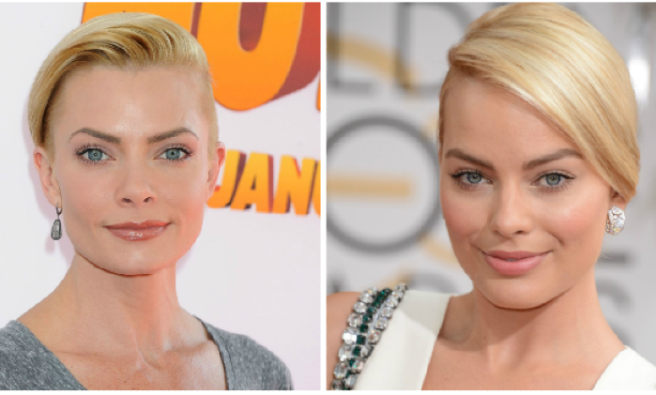 These celebrities look EXACTLY the same and it's MIND BLOWING
It is amazing to think that even in Hollywood, there are doppelgängers.
We did some research into some of the most striking celebrity resemblances in Hollywood, and the results were CRAZY.
Take a peak…
Minka Kelly and Leighton Meester
Anyone else totally freaked out?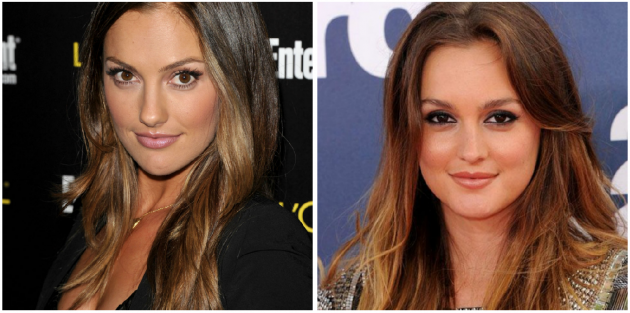 Jeffery Dean Morgan and Javier Bardem
These two actors were definitely separated at birth.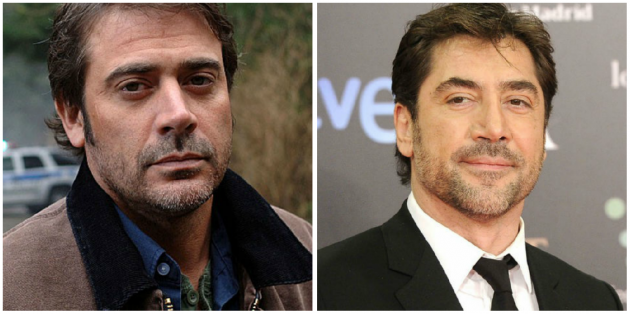 Nina Dobrev and Victoria Justice
MIND.BLOWN
Tom Hardy and Logan Marshall Green
Maybe it's because they're both so HOT?
Katy Perry and Zooey Deschanel
WOAH, someone has some explaining to do…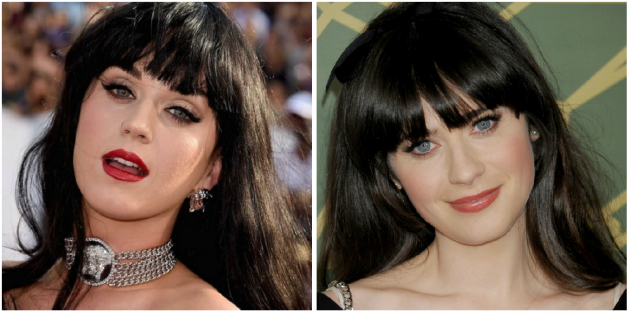 Matt Damon and Mark Wahlberg
These two have been mistaken for each other a number of times, and always play along!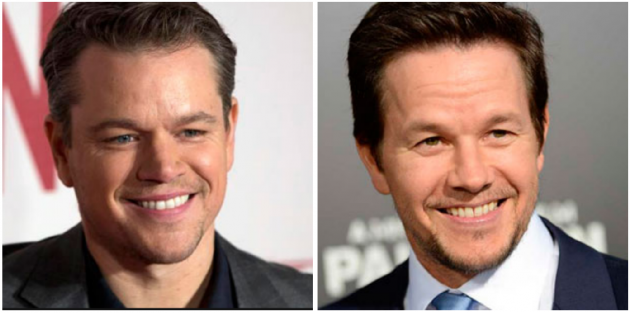 Zoe Saldana and Jada Pinket Smith
This one is just freaky!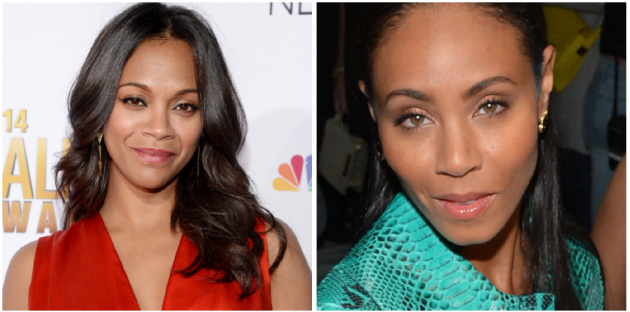 Jaime Pressly and Margot Robbie
WHAT EVEN?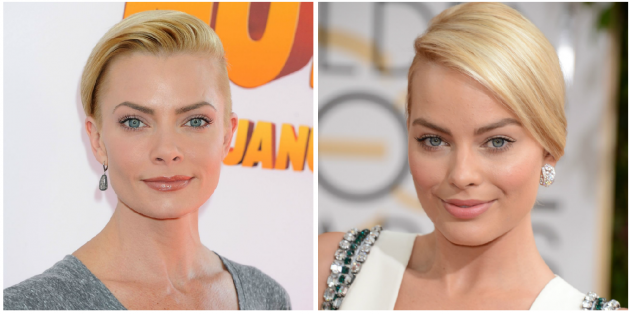 Well, that was weird…