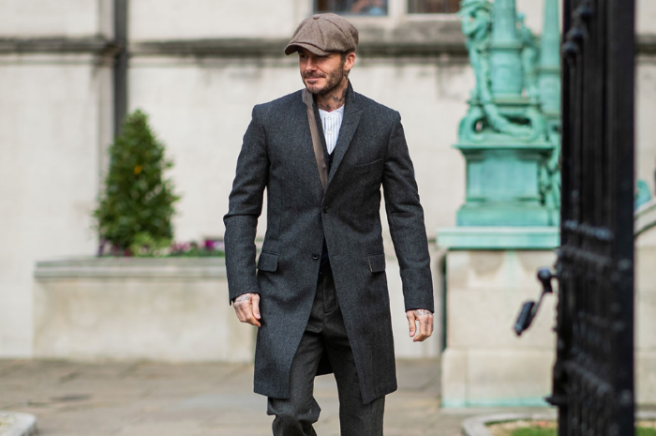 Rumours were absolutely FLYING that David Beckham was set to appear in series five of hit BBC show Peaky Blinders, but now our hearts are broken.
The BBC has issued a statement which denies the former footballer's casting, despite the fact that he appeared on the show's set.
The 43-year-old posted an image of himself looking DAPPER AF standing by a painting of Tommy and Arthur Shelby, played by Cillian Murphy and Paul Anderson.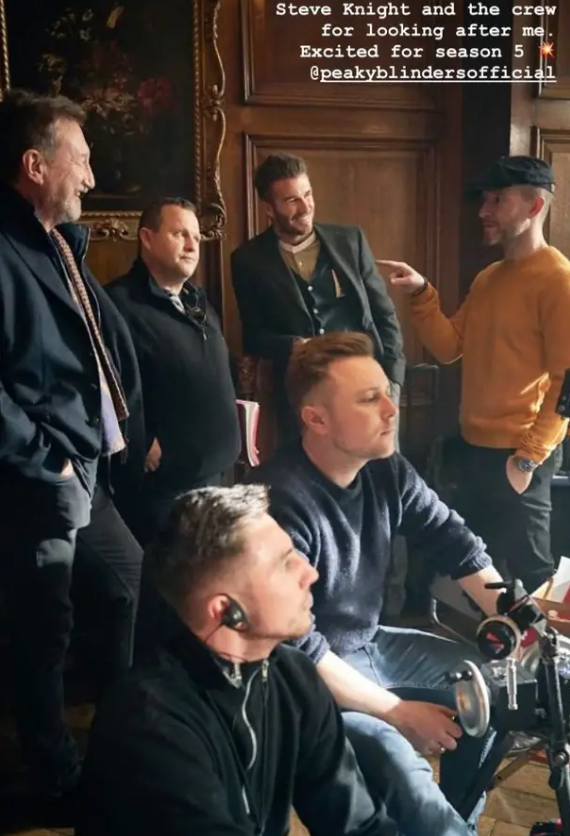 We think posting pictures such as this can only be described as..teasing. Shame on you, David.
He wrote alongside the Instagram stories, 'Big thanks to creator Steve Knight and the crew for looking after me. Excited for season five.'
Beckham teased more tantalising captions, including; "Amazing day on the Peaky Blinders set." WHY DAVID? Why do you break us like this?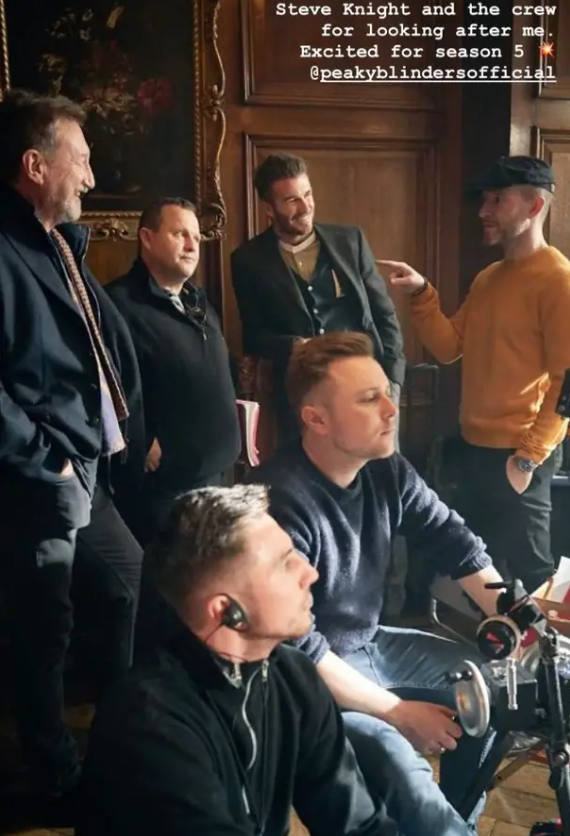 Representatives for the broadcasting organisation BBC have now said: "We are not aware of David Beckham appearing in series five of Peaky Blinders."
The former athlete and current style icon's fashion label Kent & Curwen has unveiled a new collection in collaboration with Peaky Blinders, designed by creative director Daniel Kearns.
The stunning tailored collection includes granddad shirts, flat caps (of course), waist coats, wool overcoats and classic Peaky-inspired peg trousers.
The fifth series of Peaky Blinders currently has no release date, although the next set of episodes are expected this summer. We CANNOT wait.
Feature image: GQ