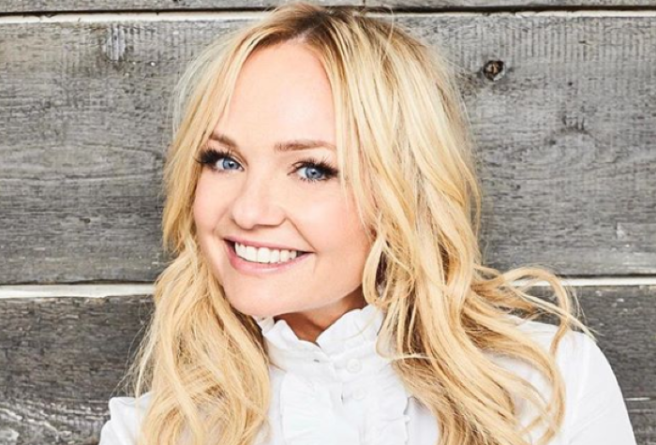 Emma Bunton has opened up about conceiving after being diagnosed with endometriosis. The Spice Girls singer was diagnosed at the age of 25 and admitted that she struggled to get pregnant.
Endometriosis is a condition which causes the tissue that lines the uterus to grow in other regions of the body. The condition is painful and can impact fertility. Irregular bleeding is common with endometriosis.
Emma was aware that she would face struggles conceiving but she revealed that it broke her heart.
She told Stella, "That nearly broke me, I knew I had the right partner and that I wanted to be a mum."
She added, "I didn't give up hope, it just wasn't happening."
Emma ended up conceiving during her time on Strictly Come Dancing. Her doctor called her after one of her performances and told her to do a test instantly.
The Spice Up Your Life singer reflected on the joyous moment she found out she was expecting her first child.
"I did a test straight away and I was. I have no idea whether it was doing all that exercise but I was so happy. Strictly got me pregnant," she shared.
When the popstar was first diagnosed, she said she felt terrified. "I remember the doctor saying at the time, '50% of women with endometriosis go on to have children.' I thought, 'Only 50%…' It scared the life out of me. I was frightened."
However, Emma is now a mum to two gorgeous boys. She welcomed son Beau in 2007 and Tate in 2011.