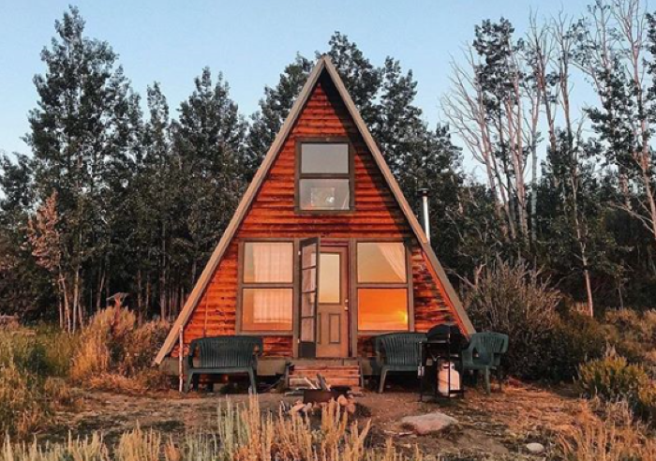 Who doesn't love a mini-break?
While we all look forward to our week or two away in the summer, a spontaneous weekend break can help that everyday slog a little bit easier.
The only question is, where are we choosing to galavant off to on these wonderful breaks?
Airbnb have revealed the top ten places perfect for a short and sweet getaway, and you might be surprised.
Number one on the list is the fabulously chic city of Naples.
Famed for the hustle-bustle of its narrow streets, Roman ruins and Neapolitan dishes.
Coming in second is Rovaniemi in Lapland.
The official home of Santa is the perfect destination for those likely to be in search of an authentic winter wonderland experience in the arctic circle – we can already hear the sleigh bells ringing.
Other European cities steeped in culture are Bath, UK, Carcassonne, France and Vienna, Austria.
So, the official top 10 trending European destinations on Airbnb for Irish travellers are:
Naples, Italy (159% guest arrival growth)
Rovaniemi, Finland (120%)
Bath, England, UK (97%)
Carcassonne, France (94%)
Enniskillen, Northern Ireland, UK (82%)
Derry, Northern Ireland, UK (82%)
Vienna, Austria (81%)
Liverpool, England, UK (77%)
London, England, UK (71%)
Antibes, France (64%)
What places take your fancy from the list?