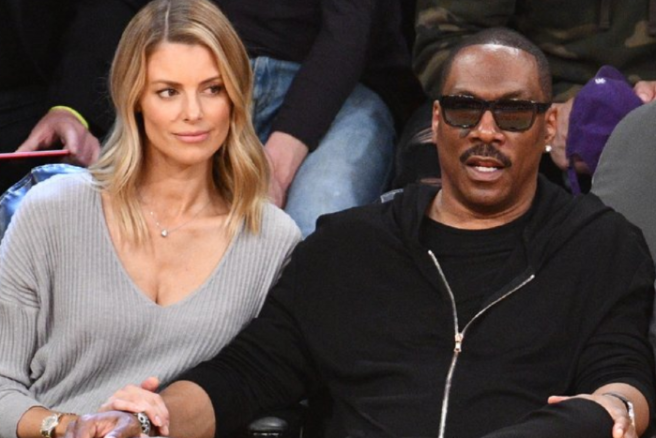 Renowned Hollywood actor Eddie Murphy has become a father for the tenth time, welcoming a beautiful baby boy with his fiancé Paige Butcher on Friday.
Murphy's publicist released a statement on the couple's behalf, saying that their new bundle of joy Max Charles Murphy weighed 6lb 11oz.
The 57-year-old Beverley Hills Cop actor has nine other children, and Max is his second child with 39-year-old Paige Butcher.
The couple have been dating since 2012, and their second child, an adorable little girl named Izzy, is now two-years-old.
Max Charles Murphy is 29 years younger than Eric, his eldest half sibling, who Murphy had with former partner Paulette McNeely.
The actor and comedian has five other children were with his ex-wife Nicole Murphy, who he spent 22 years with, and had Bria, 28, Miles, 25, Shayne, 23, Zola, 18, and Bella, 16.
His son Christian was born while Murphy was with Tamara Hood, and his daughter Angel is from his relationship with Spice Girl Mel B.
The statement also commented that both Paige and Max are healthy and doing well.
How does he keep track of them all, it's legit Cheaper By the Dozen.