Sporty, Posh, Scary… Here's how the Spice Girls got those nicknames
These days, giving girl band members obvious, clichéd and kinda offensive nicknames would not go down too well, but back in the Nineties, it was the height of coolness.
Sporty, Posh, Scary, Baby and Ginger formed one of the most popular girl bands of that era, The Spice Girls, and we've finally learnt how their nicknames came about.
Speaking to The Huffington Post this week, Mel B admitted the girls didn't choose their monikers themselves.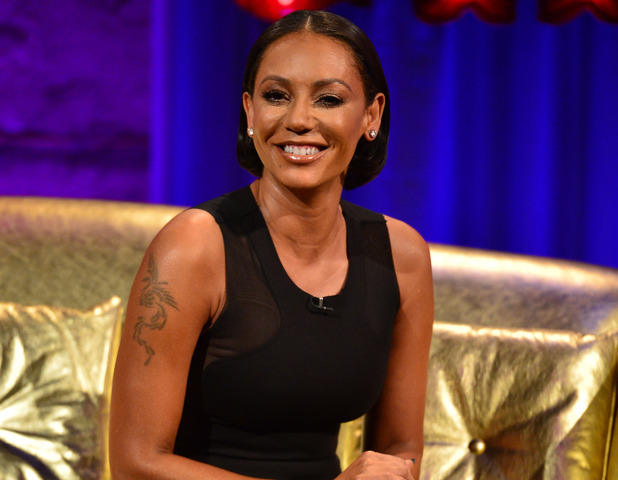 Turns out, it was the result of some seriously lazy journalism from Top of the Pops writer Peter Lorraine, who gave the five girls their titles rather than remember their real names.
Mel admitted that herself, Victoria, Emma, Mel C and Geri were happy to go along with his suggestion.
"We were like, 'Oh, well, that kind of works,'" she explained. "'I don't mind my name. Do you like your name? Baby? Posh?' We were like, 'Let's just go with it.'"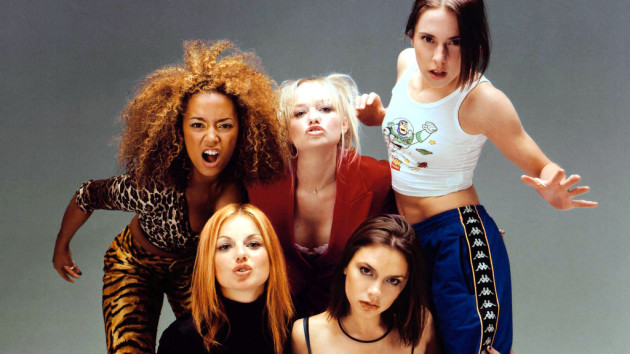 The iconic girl group are coming back together this year for an epic UK and Ireland tour.
The reunion has been in the works for a while now, since Mel B dropped hints about it last summer.
Unfortunately, Victoria Beckham won't be joining the girls on tour.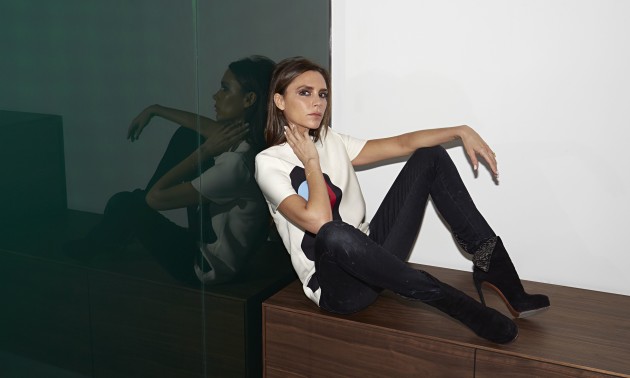 Posh Spice may not be there to shimmy around arenas to Wannabe, but there's no doubt the tour will be a massive success.
Tickets went go on sale on Saturday, November 10 at 10:30am, and as predicted,t hey sold out in minutes.