Get back online: There are still Spice Girls tickets for Croke Park
This morning, thousands flocked to Ticketmaster to try and secure tickets for the opening night of iconic 90s girl band The Spice Girls reunion world tour.
However, many struggled to get the tickets they so desperately sought. Taking to Twitter, hundreds complained that they were unable to find tickets, b elieving the gig to be sold out.
However, after a quick search of the site, it seems that more tickets have been released.
Those right now trying to buy @spicegirls tickets #CrokePark #SpiceGirlsDublin pic.twitter.com/P9agrmyPwc

— Simon Murdoch (@Simon_Murdoch) November 22, 2018
As of 9.45am, there are still tickets available for the standard price of €99.50.
It seems that Standing room tickets are gone, but seating and tiered seating remain for their May 24th gig.
With true girl power, they will be the first girl group ever to headline Croke Park.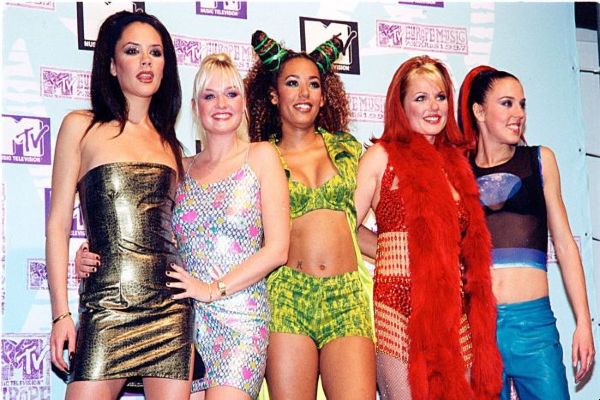 The iconic 90s group broke Ticketmaster's records when the original tour dates sold out, becoming the site's busiest ever sale – so we're not surprised people are having trouble today.
According to the search result, there are over 337 different types opf tickets available for the gig.
Prices range from €69.00 to €191.00 for Golden Circle tickets.