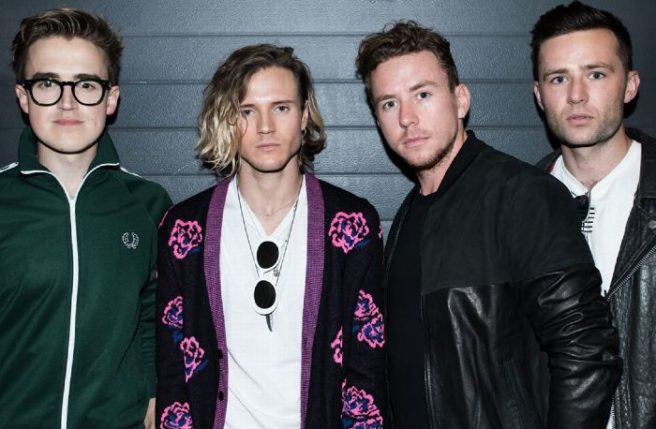 McFly's Danny Jones has revealed the band's upcoming reunion has been put on hold.
And yes, we're devo.
We've loved the band back since they burst onto the screen in the early Noughties with their spiky hair and baggy jeans.
The band hasn't released an album since 2010 and Danny thinks that the music world is different now.
The Voice Kids judge said, ''If you go too hard for too long, you burn out.''
He continued, ''You need a bit of change to come back because you don't want to burn out and not enjoy it. I'm not saying we did, but I feel we could have.''
In January Danny's bandmate, Dougie Poynter said that the lads were heading back to the studio to record some new music.
But they haven't so far and Danny says it's also because the industry is not like it was in their heyday.
He said, ''We used to do HMV signings. Now you go to Apple, Spotify.''
He continued, ''What I don't want is to sound like you're trying to cover your own band. You've got to move on.''
Ouch.
Well sure look, they might come together again in a few years.
Until then, it's back to their old stuff on repeat – It's All About You anyone?