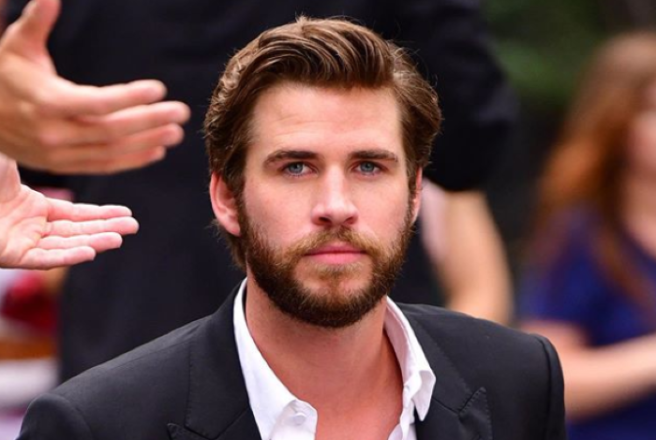 Liam Hemsworth's sister-in-law has revealed how the actor is coping after his marriage to Miley Cyrus ended.
Elsa Pataky opened up about Liam at the launch of the Women's Secret Christmas campaign.
She said that Liam has been feeling quite down after the breakup, "My brother-in-law, well…After a relationship that you've dedicated ten years to, he's a little bit down, but he's coping well."
Elsa stressed that Liam will be okay with time, "He's a strong boy and he deserves the best."
Commenting on his marriage to Miley, Elsa said, "I think he deserves much better."
Liam has been spending quite a lot of time in Australia, where his brother Chris Hemsworth and Elsa live with their three children.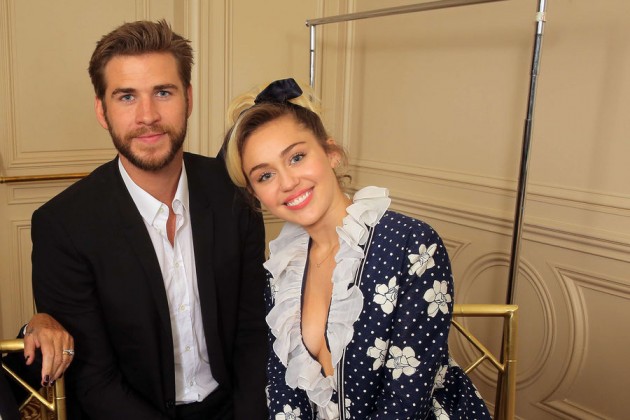 Elsa explained that returning home was the best move for Liam to make.
"You always find support in your family, and he's joined at the hip with his brother, who has been there to give all the strength he needed," she shared.
Since the breakdown of their marriage, Liam and Miley have both met new partners. Liam was spotted on a date with Dynasty actress Maddison Brown in NYC a few weeks ago.
Miley has been involved with both Kaitlynn Carter and Cody Simpson. It is believed she has taken a break from her intense relationship with Cody to focus on herself.
Miley and Liam first met on the set of The Last Song.
The couple were romantically involved for the best part of a decade and tied the knot last December, but parted ways earlier this summer.