The world premiere of Cats took place in New York City last night and all eyes were on Taylor Swift as she stunned in an Oscar de la Renta gown.
The premiere was a major event for the Lover singer and she certainly dressed for the occasion.
The 30-year-old donned a red silk floral dress and wore her blonde locks in a braided updo.
And yes, her dress has pockets!
Taylor opted for her classic makeup look with red lips and gold eyeshadow.
The All Too Well singer stars as the flirty Bombalurina in the musical, which is set for release on Friday, December 20.
As well as starring in the movie, the musician has also penned a song for the movie. Taylor worked with Andrew Lloyd Webber on the song Beautiful Ghosts, which has received a Golden Globe nomination for best original song.
Speaking about the nomination, Taylor gushed: "I woke up today to the news that Beautiful Ghosts is nominated for a Golden Globe – it's so cool that one of the most fun, fulfilling creative experiences I've ever had is being honored in this way by the HFPA."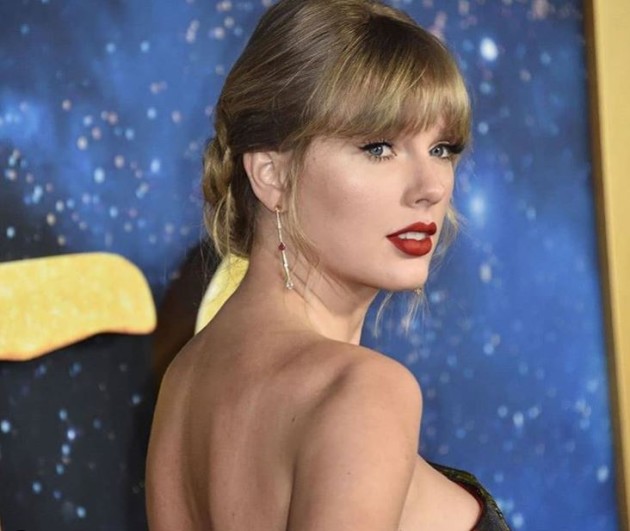 "I ended up spending many days on set watching the other performers do their scenes. Watching the character Victoria, played by @frankiegoestohayward inspired me so much and Beautiful Ghosts was the result," she shared.
"This is just purrfect," she quipped.
Taylor stars alongside Rebel Wilson, Idris Elba, James Corden, Judi Dench and Jennifer Hudson in Cats.
Cats hits cinemas on Friday, December 20.