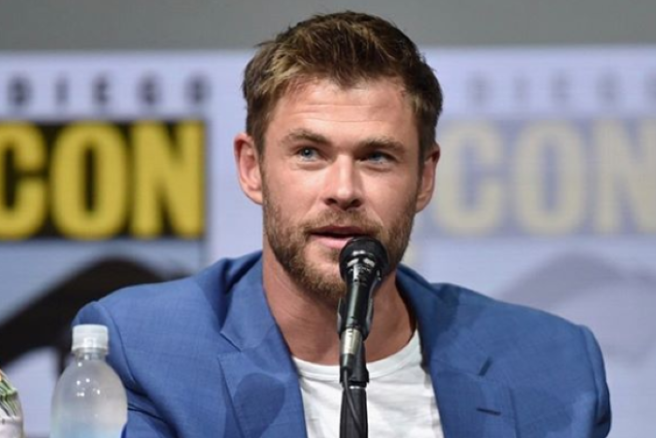 'I did a lot of soul searching': Chris Hemsworth talks audition anxiety
Chris Hemsworth has opened up about the mental health difficulties he faced after his career stalled following his appearance in Star Trek.
The actor is a massive Hollywood movie star currently, alongside fellow Chris's Pratt and Pine.
Hemsworth became a household name (along with his brother, Liam) after scoring the role of Thor in the Marvel Cinematic Universe, playing the God of Thunder in nine blockbusters.
The news that Taika Waititi will return as the director of Thor 4 guarantees Chris' return to the role, and it's also confirmed that he will feature in Guardians of the Galaxy 3.
In summary, he's got no shortage of gig offers. He even competed against himself when Avengers: Endgame and Men In Black: International were released in cinemas at the same time.
However, there was a time before he gripped hold of the hammer when the Australian actor was struggling for work. He had a small role in JJ Abrams' Star Trek, which began as a trilogy.
Hemsworth played Captain Kirk's father in the opening sequence, but things slowed down after playing George Kirk in the reboot.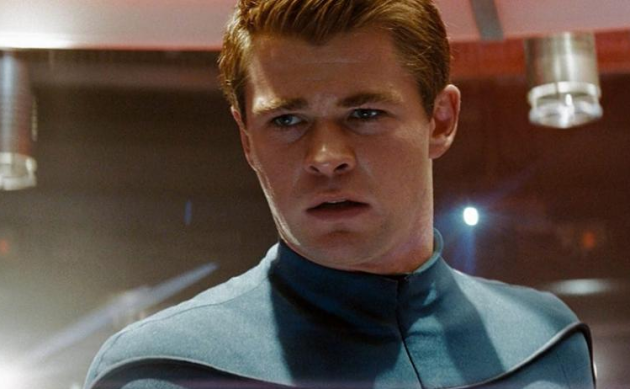 He explained; "I got a job pretty quick when I got to Hollywood, so I was very fortunate in that sense. Then I didn't work for a while and I started to think it might not work out."
Breaking into the acting scene is notoriously difficult and once you have any tiny portion of success, it's even harder to sustain it.
Despite having a role in a huge franchise, he had a hard time working after Star Trek failed. Hemsworth later suffered from deep anxiety during this process, as he emphasised to Heat.
"I had a huge amount of anxiety when I was auditioning, and that just got worse and worse the more I heard the word 'no'," Chris said, of the disappointments.
"I did a lot of soul searching on a number of occasions, where I asked myself: 'Why am I doing this? What's my motivation to put myself through this?'"
If someone as great as Chris Hemsworth can have self-doubt, it can happen to anyone. He put spirited performances into his myriad MCU appearances, as well as his role in Bad Times at the El Royale.
Kevin's Smith's Jay and Silent Bob Reboot is the actor's next project, with Chris recently explaining that he wants to take a break from acting in Hollywood to spend time with his family.
Time will tell what comes next for the God of Thunder, but Thor 4 and Guardians of the Galaxy 3 will keep our Chris pulses alive.
Feature image: Instagram/@geekhane