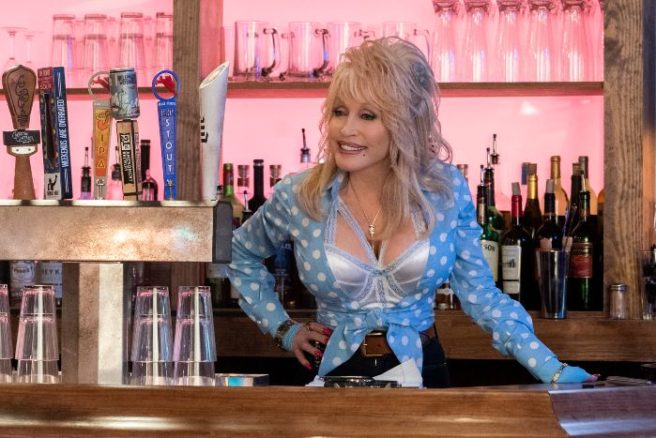 There are so many incredible series on Netflix at the moment yet all I ever watch are old episodes of Grey's Anatomy.
I decided to give up on McDreamy and delve into a new series but there was a little too much to choose from.
We can waste hours scrolling through Netflix, looking for a show that isn't too long, too serious, too boring or too cheesy, it's not a simple mission.
After crying at pretty much every episode of Grey's Anatomy, I felt like I needed to watch something a little lighter so I put Dolly Parton's Heartstrings on.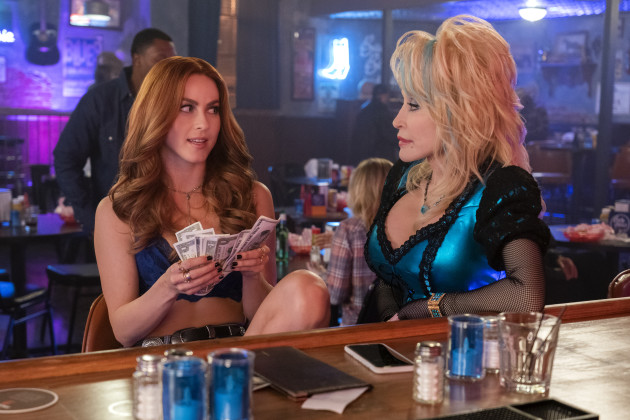 And it was the best decision.
Dolly Parton's Heartstrings is an anthology series that showcases the stories, memories, and inspirations behind her most beloved songs.
New and classic Dolly music will score every episode. Each story will vary in tone, from love stories and inspirational tales to family dramas, westerns, and revenge comedies.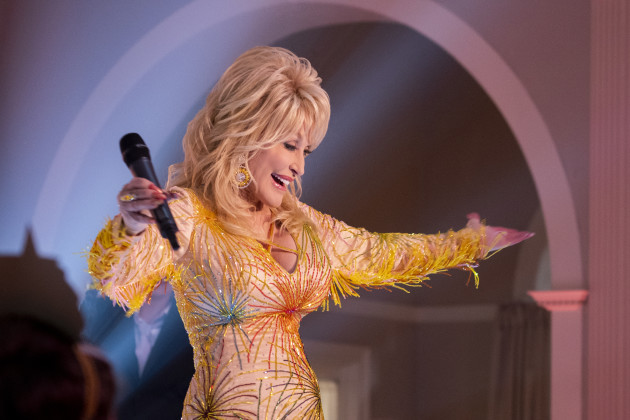 Songs include Jolene, These Old Bones, IF I Had Wings, JJ Sneed, Two Doors Down, Down from Dover, Sugar Hill and Crack Jack.
I was hooked after episode one, which is based on her hit song Jolene. Julianne Hough stars as hopeful musician Jolene who has been vowing to movie to Nashville and make a name for herself for years but has never taken that leap. Each episode teaches you about Dolly's music, the story behind the songs but you'll also learn valuable life lessons that'll stick with you after the credits roll.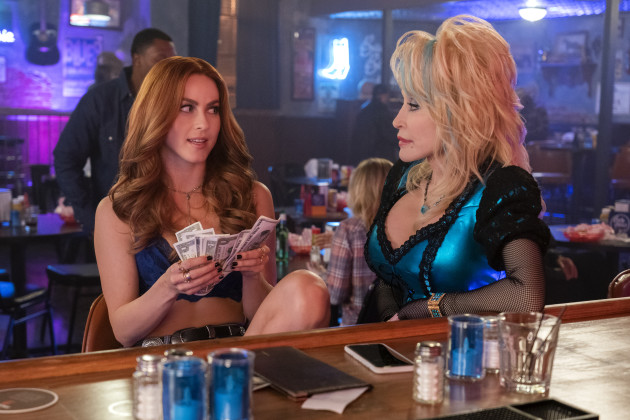 Dolly Parton's Heartstrings is a must-watch, especially for those of you who are massive fans of the country music singer. It is heartwarming and eye-opening and has the best soundtrack too. What more could you ask for?
Dolly Parton's Heartstrings is available on Netflix now.