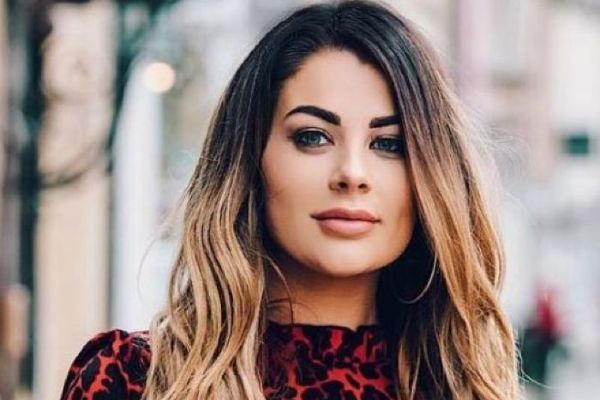 Jessica Hayes and her fiance Dan Lawry have become parents.
The Love Island series one winner has given birth a baby boy and announced the happy news on Instagram.
The 26-year-old posted a snap of the newborns tiny hands and wrote that she had named him Presley James.
She captioned it, ''Welcome to the world Presley James Lawry June 27, 6lbs 11. You are so perfect in every way I can't even describe the way I'm feeling right now and you really didn't want to wait around 12 days early.''
She continued, ''My waters broke yesterday and you were literally here within 3 hours I didn't think we were going to make it to the hospital so close to having you in the car but we made it to a room and out you came no pain relief for mumma."
Her fans were delighted for her and took to the comments to express their well wishes.
One said, ''Congratulations so happy for you both you will be amazing parents.''
While another wrote, ''So proud of you girl, can't wait to have a little snuggle with babe Pres. The most beautiful little family! I love you all.''
Huge congratulations to the pair – we hope you enjoy every minute with your bundle of joy.