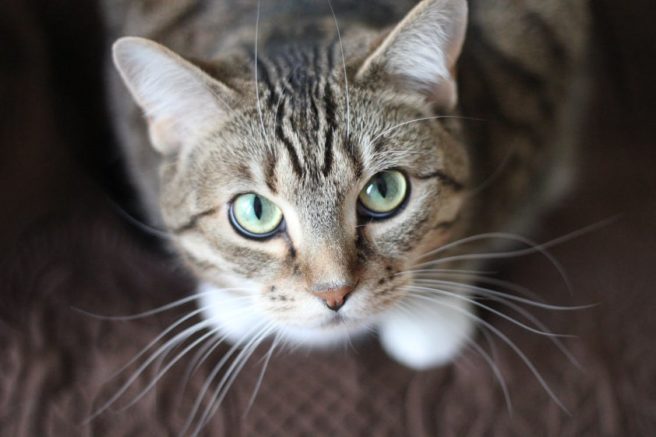 So, while we've pretty much succumbed to the fact that we're probably not going to find the love of our lives with a simple swipe to the right – it turns out Tinder might actually be good for more than just awkward coffee dates and casual hook-ups.
When Katie Alsop's beloved cat Peanut went missing, a stroke of genius meant the pair were reunited in less then 24 hours – and it was all thanks to the infamous dating app.
Katie created a premium Tinder membership complete with a picture of Peanut, in the hopes that some of her matches would have seen her missing pet.
She set the search distance to a 10km radius and within 30 minutes she recieved a call from a man called Charlie who said he found Peanut in his back garden.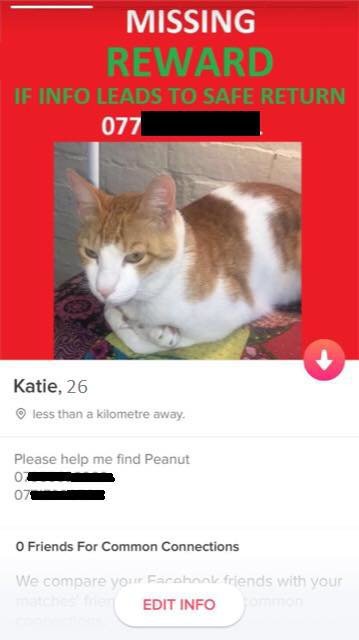 But the story doesn't there.
After Peanut escaped from Charlie's garden, he and Katie teamed up to track her down.
"Charlie was literally scaling 8ft fences and jumping into wasteland, it was like an action film," she told The Huffington Post.
"Peanut got scared and headed towards a really busy road so we decided to stop looking for him."
The pair then decided to created a scented trail, in the hope that Peanut would follow it back home.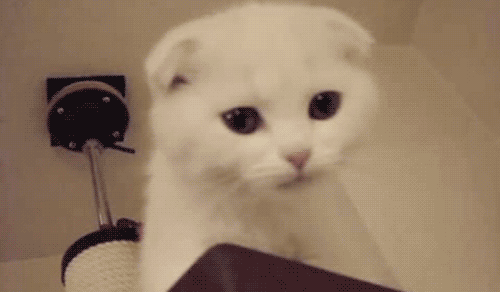 The trial, made from used cat litter and warm tuna, worked a treat and the next morning Peanut was waiting outside.
The 26-year-old praised Tinder for helping her track down her cat saying: "I would never have known where to search for Peanut without using Tinder, and really don't think he would have found his way home on his own.
"He's never going out again."
Oh, and one more thing while we have you! Don't forget that you can catch up on all your favourite shows for free for a month right here, so sign up now!