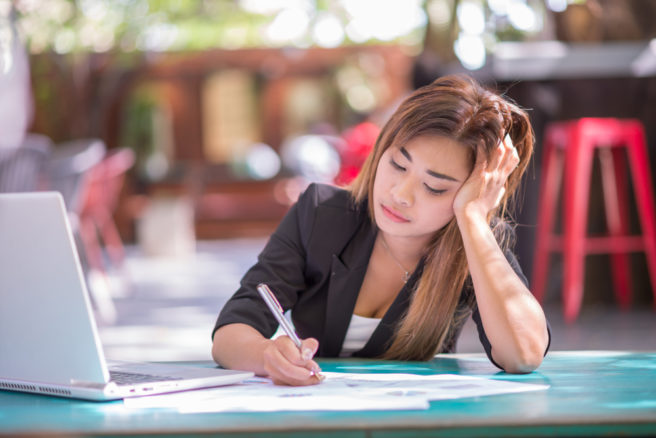 The secret to a happy and healthy life is all about finding the right balance, right?
Sure, it's a nice idea – but seriously, if anyone has actually managed figure this one out, hit us up! God knows we could use the help.
It's hard enough trying to juggle a packed work and social schedule, never mind all the little chores and responsibilities that pop up along the way.
There's simply not enough hours in the day, and we'd be lying if we said we'd never thought about taking some time off to catch up on our ever growing pile of laundry – and it looks like we're not alone.
In fact, a new study has fund that the average millennial "wastes" up to six days of annual leave per year in order to facilitate everyday tasks.
A survey of 2,000 young professionals revealed that almost a quarter of their days off are used for "boring" tasks like doctor's appointments, waiting for deliveries and even doing household chores.
What's more, 58 per cent of participants said they had been "forced" to work during their days off, with a further 22 per cent admitting that the extra work had impacted their relationships.
The research, commissioned by Hotels.com, also found that 42 per cent of young professionals don't take all the annual leave they are entitled to.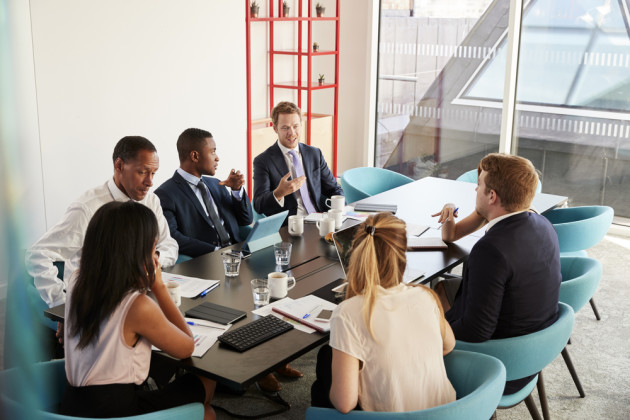 According to The Independent, Sloan Sheridan-Williams, life coach and wellness consultant, said: "Taking a proper holiday is crucial for ensuring our emotional, physical and mental well-being."
She also shared some tips on how to make the most of your time off.
"This April, booking your holiday smartly will mean you can benefit from 24 glorious days off in a row using only 14 days of annual leave – giving you more time to do something exciting and properly switch off before you have to switch on the computer again."
Researchers also found that 14 per cent of young professionals resented "having" to take time off for weddings, while 10 per cent would rather stay in the office than use there annual leave fort a stag or hen do.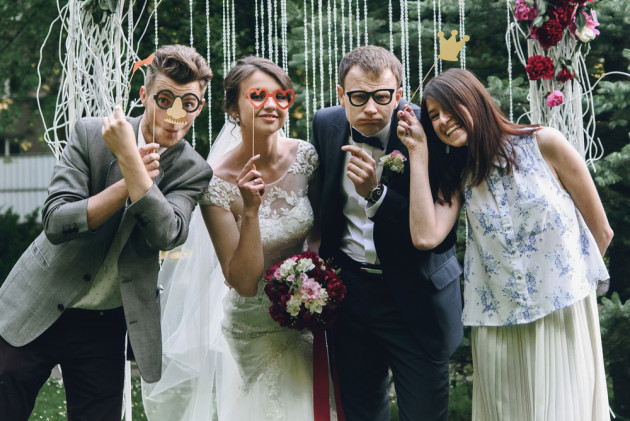 Isabelle Pinson, Vice President, EMEA at Hotels.com, said: "Finding something fun to do with your annual leave is easier and more affordable than ever so it's a shame to see young professionals either wasting or not taking their allocated holiday."
"We want to encourage everyone to make the most of their time off in 2018.
Excuse us while we plan our summer getaway.