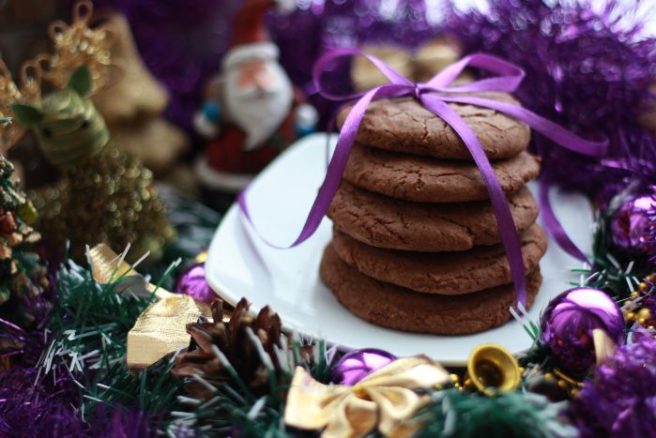 ​​​​​SuperValu's festive flavours from the bakery are sure to impress your guests over the holiday season
With all the cooking to be done this Christmas, SuperValu are taking a few things off your list with quality tasty solutions from their bakery. Everything from mouth-watering desserts for Christmas Day, to perfect bites for those unexpected visitors, you'll be covered for all the festivities!
Start your Christmas with one of the most infamous Irish breads, as you can now make your very own Sean's Brown Bread. SuperValu Signature Taste's Sean Brown Soda Bread Mix takes just 30 minutes and all you need to add is buttermilk and you have beautiful warm fresh bread to serve. Ideal for a smoked salmon canape or served with your Christmas morning breakfast. Pick up two mixes for just €3.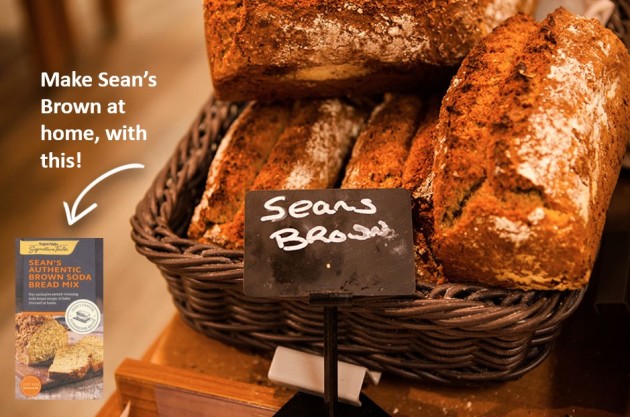 For all those sweet-tooth's, SuperValu have bakery bikes that will satisfy any taste buds. Select two from the range for just €6. There is a fantastic Signature Tastes selection with Caramel Shortbread Bites, White Chocolate & Cranberry Bites and Chocolate Brownie Bites. With all those surprise guests over Christmas, they are the perfect tray bake treat to be served with a warming tea or coffee.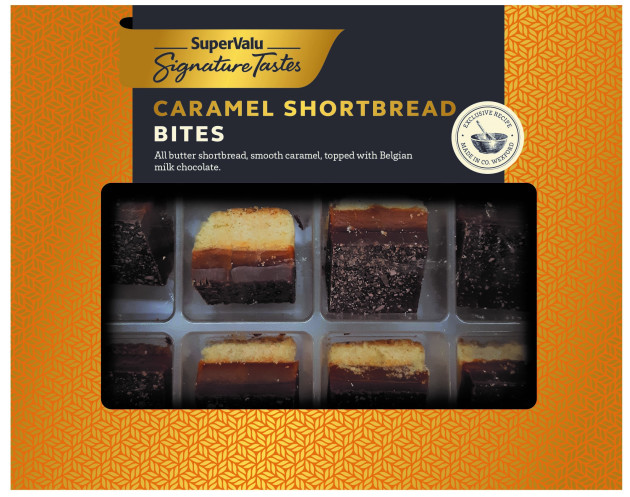 Of course, not forgetting the main event and the grand finale of your Christmas dinner! Whether you're a traditional pudding lover or would prefer something a little different, everyone around the table will be happy with our selections. The SuperValu Signature Taste Chocolate & Salted Caramel Pudding is a must this Christmas. It's a decadently rich, moist chocolate sponge pudding made with real Irish butter and free-range eggs, with a perfectly sweet salted caramel centre and decorated with a shimmering of gold dust. This luxurious dessert costs just €7.50 and can also make a lovely Christmas gift.
To see the full range of products in SuperValu this Christmas go in-store or online at www.supervalu.ie.
#ItsGotToBe