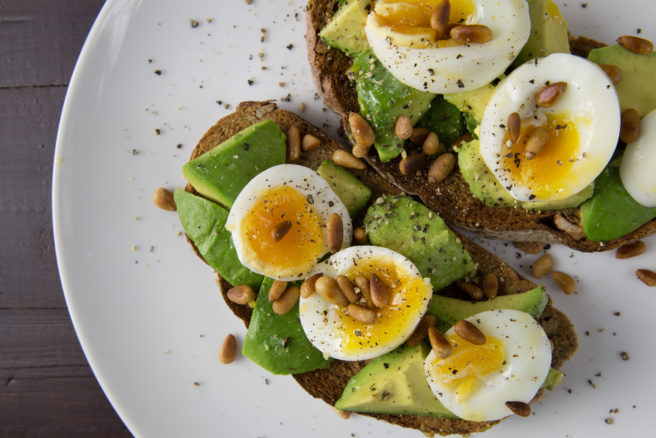 So, millenial food trends could contribute to overall weight loss
So, there's no question that our diets have changed in the past few years.
Avocados, chia seeds, almond butter – these things were barely in our vocabulary in 2011 never mind our fridge.
But it seems that these foods could actually be changing the way our bodies react to hunger.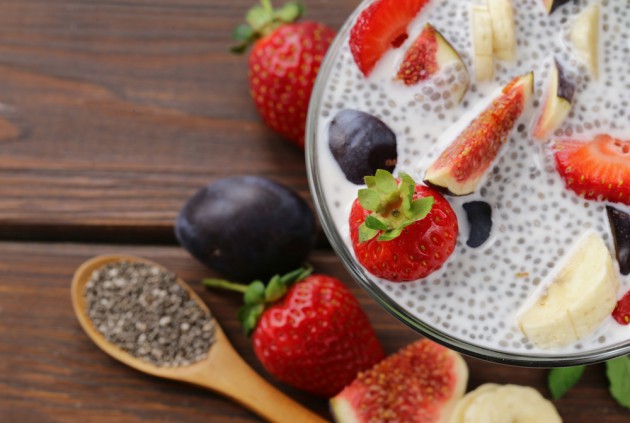 Researchers from the University of Georgia discovered that foods rich in polyunsaturated fats may alter our appetites and in turn, contribute to overall weight loss.
Millenial staples like avocado, quinoa, chickpeas and walnuts have all been linked to improved problem-solving skills and better memory, but now scientists hope they could help tackle the obesity epidemic.
During the study, researchers monitored participants' hormone levels when following a diet high polyunsaturated fats.
The group of 18 to 35-year-olds were also asked to indicate on a scale how hungry they were and how much they thought they could eat.
The results showed that those who consumed more polyunsaturated fats were less hungry and felt fuller for longer.
According to The Independent, lead researcher, Jamie A. Cooper said, "Appetite hormones play an important role in regulating how much we eat."
"These findings tell us that eating foods rich in PUFAs (polyunsaturated fats), like those found in walnuts, may favourably change appetite hormones so that we can feel fuller for longer."
Now for the science bit.
The reason that following a so-called millenial diet resulted in better appetite control is that it decreases the amount of ghrelin and increases the amount of peptide in your body.
Ghrelin is the hormone which controls hunger, while peptide controls the feeling of satisfaction you get after a meal.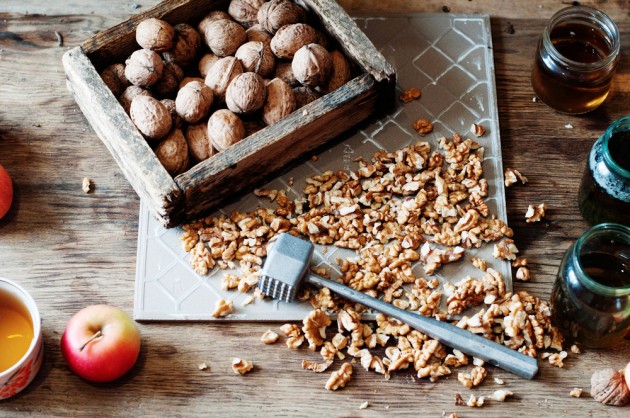 So, what have we learned?
Eating fat will nit necessarily make you fat and millenials are making the world a healthier place, one smashed avocado at a time.