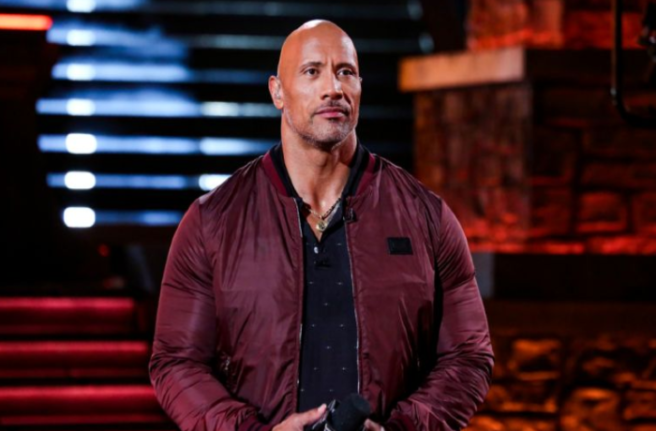 Dwayne 'The Rock' Johnson is known for having a wicked sense of humour, but now he's saying that the younger generation need to adapt to his style.
The 46-year-old former wrestler, told the Daily Star that he's all for supporting free choice and expression, but the youth are basically finding reasons to be offended nowadays.
Bear with us, polarising comments incoming;
"I don't have to agree with what somebody thinks, who they vote for, what they voted for, what they think, but I will back their right to say or believe it. That's democracy."
"So many good people fought for freedom and equality – but this generation are looking for a reason to be offended," he added.
The interview recalls recent instances of 'PC culture' such as calls for the gingerbread man to be gender neutral, Baby It's Cold Outside getting banned and for the expletive f*ggot to be removed from Fairytale of New York.
Needless to say, a lot of people predictably were offended at his remarks, which tar a whole generation with the same brush.
@TheRock has lost all of my respect. while 'generation snowflake', as you so ignorantly put it, is trying to stop school shootings and prevent anti-minority legislation to protect ourselves, cishet male wrestlers are complaining about how we're moving the world backward.

— Kiran (@iowehimnothin) January 11, 2019
The American actor, who is starring in the upcoming Fast & Furious Presents: Hobbs & Shaw (HOW many of these movies need to be made, like please end them) added that the world has "progressed over the last 30 or 40 years."
He then did a turnaround by saying; "but, "generation snowflake or whatever you want to call them are actually putting us backwards." Ouch.
*Tries desperately not to be offended and fails.*