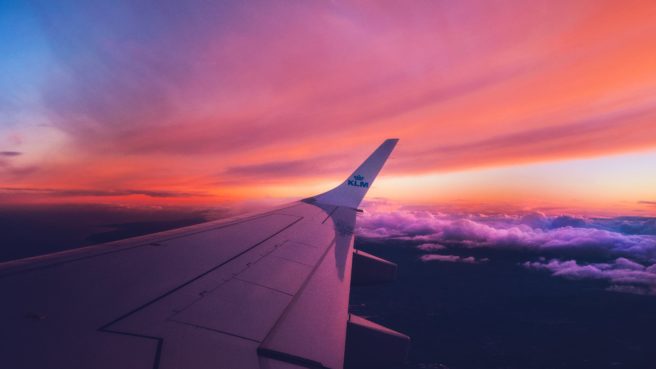 There is a new millennial airline, but we're not sure what we think…
We've conquered the avocado fields of the world, now it's time for millenials to conquer the skies.
Air France is launching a brand new airline, which is targeting the distinctive generation.
'We started with our target customer segment, the millennials, to create this new brand that means something to them,' sid Caroline Fontaine, VP Brand at Air France, in a statement.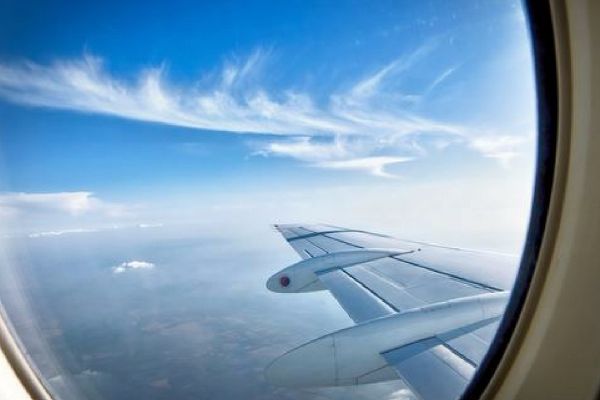 'Designed for our millennial customers, it will offer more than just a flight and a fare, it will offer a global travel experience.' said Dominique Wood, EVP Brand and Communications at Air France.
However, the airline concept is a little lost on us.
'Joon is a lifestyle brand and a state of mind. Short, punchy and international, the name Joon is designed to address a worldwide audience.'
The airline is set to launch later this year, but there is no word yet on how exactly the 'lifestyle brand' will be adding to the millennial experience.
Presumably there will be complimentary gin and tonics and an Instagram photo booth?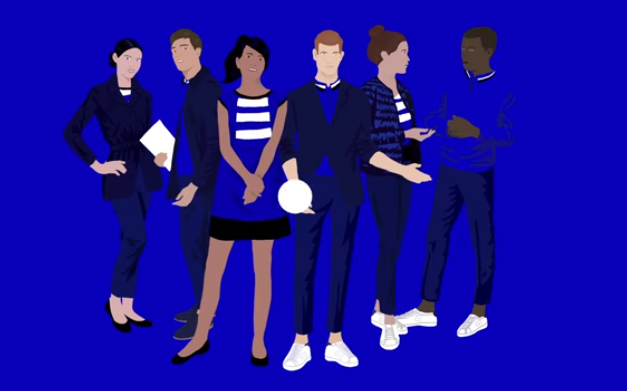 Rather than plumping for the uber-popular millennial pink, the brand has also opted for a striking blue shade to represent their generational beliefs.
'Its visual identity is based on an electric blue colour code symbolising the airline's dynamic attitude, as well as the sky, space and travel.'
However, the description of how this shade translates into their employees uniforms left us scratching our heads.
'The uniform of Joon's flight attendants will be inspired by the new fashion codes, basic and chic.'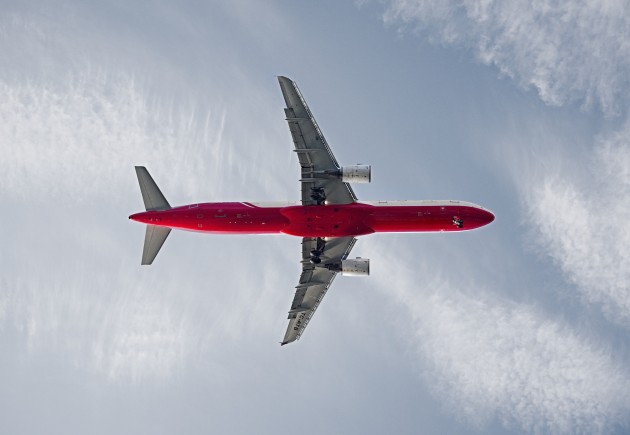 Yes you read that right – basic and chic.
So we're anticipating the air hostesses will be donning a pair of high waisted denims, a Breton top and UGG boots while toting a pumpkin spice latte in one hand and assisting you with your overhead luggage with the other.
Further information about the new airline will be available in September when Joon kicks off it's millennial airways with flights to and from Paris.