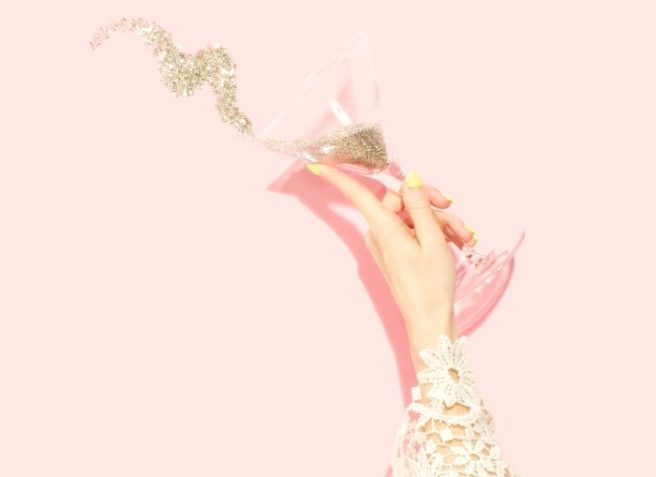 New Year's Festival Dublin have announced ticket details for their spectacular Liffey Lights Midnight Moment event taking place on New Year's Eve at the Custom House from 11.30pm.
FREE tickets for dazzling lighting display will be available from Ticketmaster this Monday at 9am.
Celebrate the final moments of 2018 with a bang under a canopy of sparks as the Liffey Lights Midnight Moment signals the end of 2018 and the arrival of the New Year. This dazzling lighting spectacle will be performed against the backdrop of the Custom House and features a thrilling choreography of lasers and aqua beams.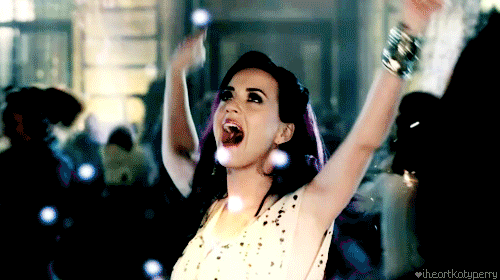 You'll be amazed as live DJs and percussionists perform on the water in perfect harmony with hundreds of lasers and lights as they illuminate the midnight sky over Dublin City. The free event will start at 11.30pm with excitement building to a crescendo as the clock strikes midnight. This performance is not to be missed.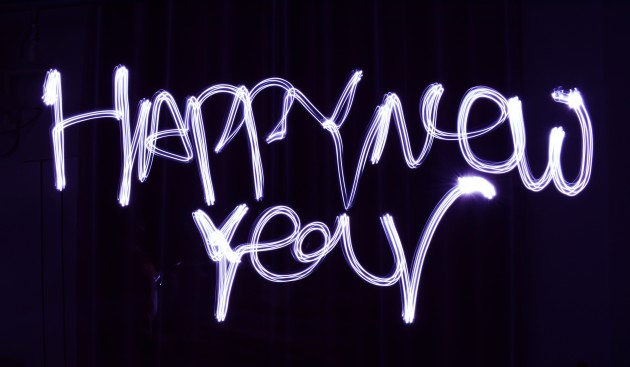 Dublin City will light up with excitement as the family-friendly Liffey Lights Midnight Moment – Matinee makes a highly anticipated return this year with a brand new early countdown spectacle set to amaze audiences. Families and friends of all ages can ring in the New Year together with entertainment starting at 6 pm leading to the earlier countdown spectacle at 7 pm.
The countdown is on to Dublin's New Year's Festival! https://t.co/jJREsemBKX pic.twitter.com/34rFkNQDoG

— Tourism Ireland US (@GoToIrelandUS) December 4, 2018
Tickets are on sale now for the 3Countdown Concert at Custom House Quay. Get ready for a New Year's Eve night to remember as platinum selling artist Gavin James will headline the 3Countdown Concert with special guests Hudson Taylor, Wild Youth and Inhaler.
Tickets (which include entry to the Liffey Lights Midnight Moment event) priced €29.90 including booking fee are on sale now from Ticketmaster outlets nationwide and www.ticketmaster.ie.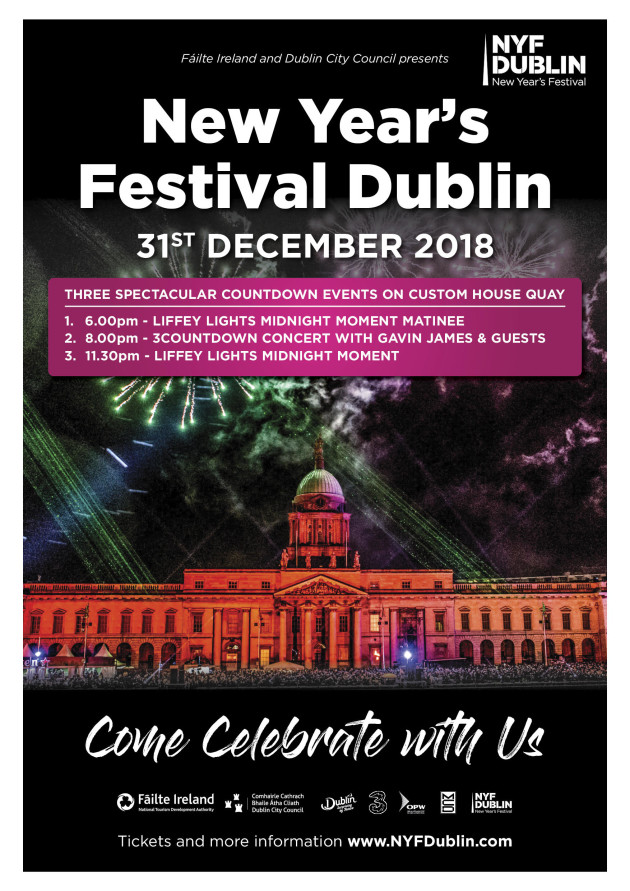 For additional information on all other NYF Dublin events please visit www.NYFDublin.com. Keep up to date with news about all upcoming events by using the hashtag #NYFDublin and following @NYFDublin on Twitter and Instagram.