If you're in need of a small pressie or Secret Santa gift, you'll want to check out Dealz.
They've got a brand new Harry Potter range and it's every Potterhead's wet dream.
And don't worry if you're on a tight budget, they've got some magical gifts for incredible prices – so you don't have to dish out the free hugs come Crimbo morning.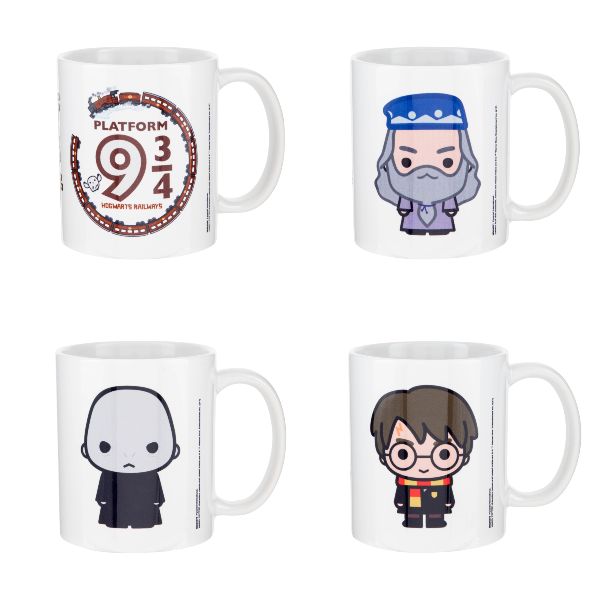 They've got something for everyone, so add an air of magic to their morning cup of coffee with a Hogwarts Crest or Dumbledore mug.
If they're a badass b*tch, don't let them enjoy their warm beverages like a muggle, add a little dark lord into their day with a Voldemort cup.
And if they're into writing, jotting or drawing – there's a selection of HP notebooks that will go down a charm with any witch or wizard.

Prices start at just €3 which is an absolute steal.
The range is hitting the shelves today – so get shopping.
Feature Image credit: fahrandole/Instagram