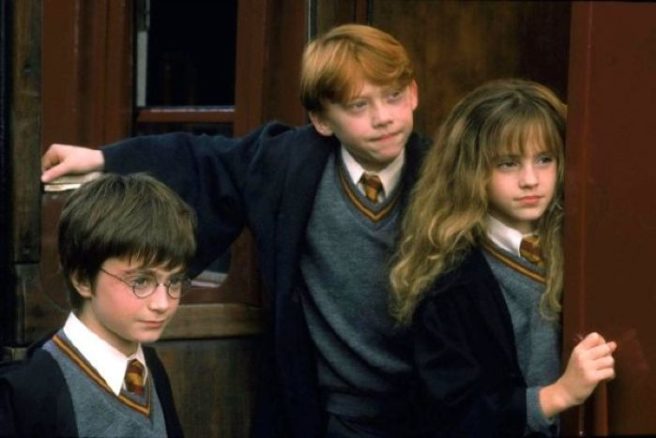 We know it's too soon to put the Christmas tree up (even though we really want to) but that doesn't mean we can't go shopping for decorations.
Decorating the tree is one of the sweetest Christmas traditions and we've found the most magical decorations that Harry Potter fans will adore.

These adorable Harry Potter trinkets will add even more magic to your tree this year. Can you even handle how cute the Dobby ornament is?
There are six ornaments to choose from, including Ron, Harry and Hermione flying on their broomsticks, Hedwig. The Sorting Hat and Dobby.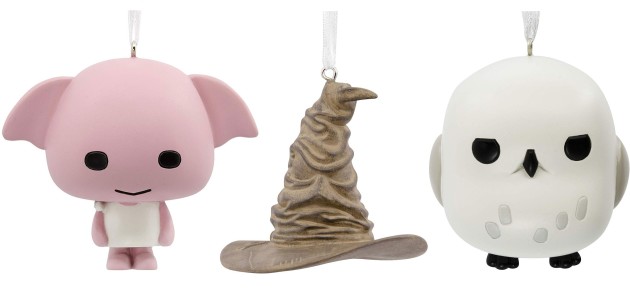 The Hallmark ornaments would make the best early Christmas gift for the Hogwarts lover in your life.
Watching Harry Potter is one of our favourite Christmas traditions, even though it isn't the most festive film.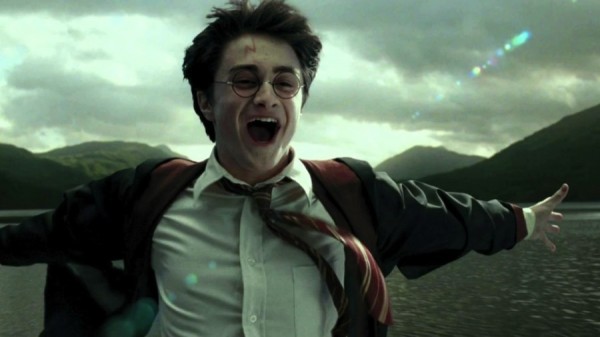 There's nothing we love more than curling up on the sofa on Stephen's Day with a tub of Roses beside us and Harry Potter playing on the telly.
You can find the decorations on Amazon here, but we'd order quick because they're bound to sell out in no time.