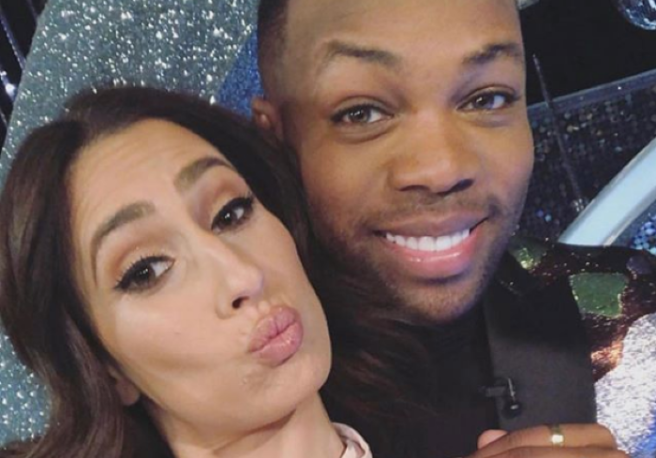 Stacey Solomon kept her New Year's resolutions SO simple
Every New Year, people make ambition lists of what they want to change in the next 12 months.
Most put a lot of pressure on themselves to live up to the phrase, "New Year, new you."
We are all guilty of it, but I think we should all take a leap from Stacey Solomon's book.
In an Instagram post, she detailed exactly what she is going to do for 2019 and it sounds divine.
There's no gym, self-help or crazy diet plan in sight.
Revealing her plans, she captioned a picture of Joe and herself chilling out and tucking into some good drink and food.
"Start as you mean to go on… I'll be spending most of 2019… In my pj's, eating my favourite things, staring at the love of my life. So that's what I'm doing tonight to bring in the New Year," she wrote – YAS, gal.
Now they are plans we can certainly stick to in 2019.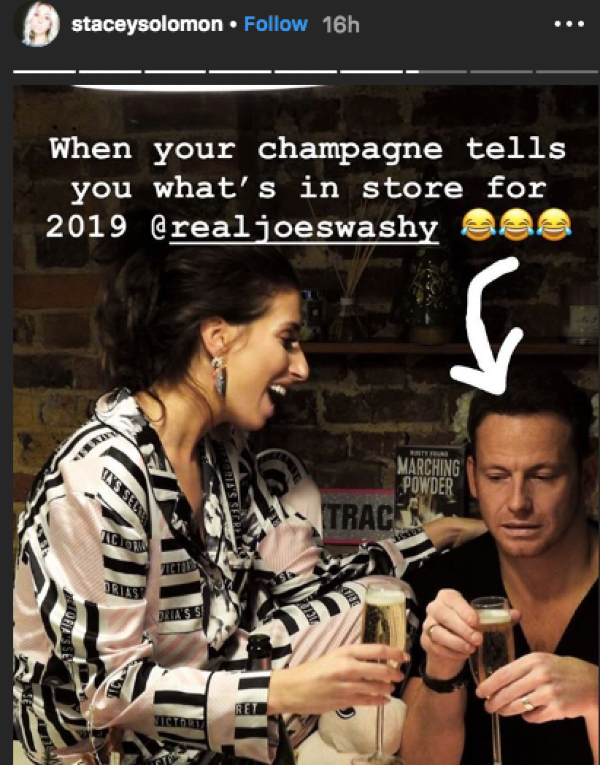 Stacey also added: "HAPPY NEW YEAR to you and yours. May 2019 bring you health and happiness and all that you desire. Thank you 2018, it's been incredible. Here we go 2019 can't wait!"
In her Instagram stories, like always the TV presenter was bloody hilarious.
The champagne was clearly not to everyone's taste, as she posted a picture of her boyfriend, Joe Swash looking less than impressed.
Trolling him, she wrote: "When your champagne tells you what's in store for 2019 @realjoeswashy."
We've all been there Joe.