So, THIS is the day we're most likely to break our NY's Resolutions
Whether you're avoiding sweet treating, ditching the booze or trying your hand at Veganuary, well done you if the integrity of your New Year's Resolution has remained intact.
However, we regret to inform you that tomorrow is the day that most people fall of the wagon.
According to Deliveroo, on Wednesday they are set to see a significant jump in orders of alcohol and sweet treats – hardly a coincidence?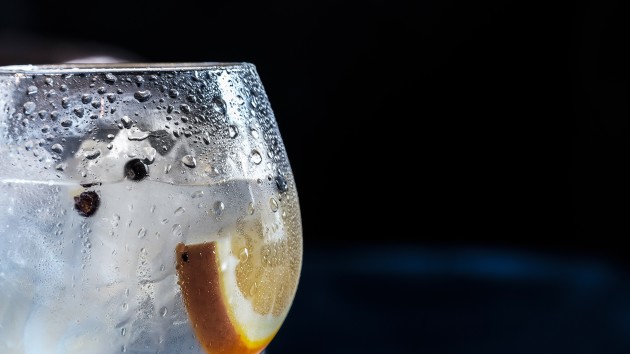 17 days without gin and tonics or refined sugars is enough of a detox for us, thanks.
The exact time people give into temptation is in the magic half hour marker of 18.34pm.
When it comes to booze, Deliveroo saw a spike of 67% in prosecco, wine and beer orders during December but demand plummeted by 49% from January 1st, with many deciding to take part in Dry January.
Though it seems that two weeks, one day, eighteen hours and thirty four minutes is enough for Irish January teetotalers.
Veganuary is particularly popular this year, and those who partake seem to have more willpower than their alcohol or sugar abstaining resolutioners.
On average, Irish participants of the plant-based effort last the entire month.
Deliveroo reports a whopping 203% increase in the number of vegan dishes ordered on Deliveroo in comparison with January 2018.
However, last February there was an increase of 53% in burger orders as many went back to their omnivore diet. Deliveroo predicts another increase this February 1st, when Veganuary ends.
Whether you're ready to throw in the towel right now or have disbanded your resolution days ago, we have to say that one evening of indulgence won't ruin the entire diet and exercise plan you have going on.
However, if you manage to soldier on through the day of retracted resolutions with your's intact, then fair play.
We know what we'll be choosing… *opens Deliveroo app*