The ACHIEVABLE health resolutions we plan to stick to this year
So, how many of the good resolutions you took last year did you end up sticking to?
No judgment, we didn't do great either.
The issue with most good resolutions resides in the fact that when we set goals that are too hard to achieve, we completely lose track and go back to bad habits.
Instead, we have decided to start 2021 with a list of achievable rules that are easy to follow and not insanely strict. Here they are:
Drink more water
We all know at that stage how important it is to remain hydrated all day long, both for our performance and overall healthiness. Yet we often end up realising we barely drank anything at the end of the day.
This year, let's try and always have a water bottle with us and set up a reminder to drink regularly during the day.
Eating mindfully
No to stuffing our face with food without even realising we ate anything. When you eat, try and make sure you focus on what is on your plate, enjoy the taste and take time to chew.
This will prevent overeating and bad digestion.
Finding a physical activity we actually enjoy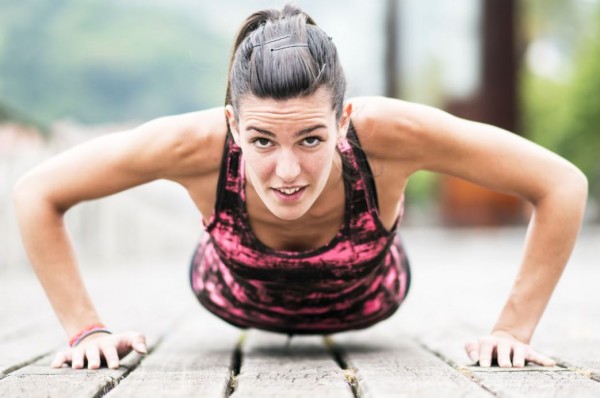 If going to the gym to swing a kettlebell or pedalling like a mad person sounds like a real struggle to you, find an activity that doesn't feel like a workout and that you do enjoy: dance, walk, volleyball, yoga…
Try different things until you find what works for you.
Eat when you are hungry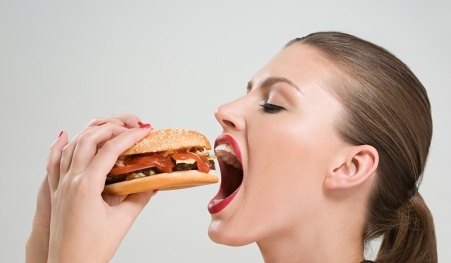 We know, this sounds quite obvious right? But when you think about it, how often do you see yourself putting food in your mouth without even being hungry? Yes, a lot.
Remember, your body is not a bin. Eating whatever you want, but only when you are hungry, is the best way to maintain a healthy weight.
Eat as many fruits and vegetables as possible
The idea isn't to ONLY eat fruits and veggies but to make sure you get your daily dose of nutrients.
Make sure every single one of your meal includes some plant-based food. Even better, make veggies the centre of your meal.
Get cooking!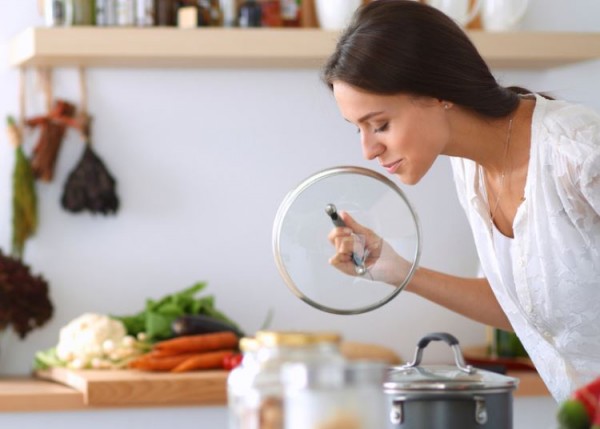 Cooking your own food is the best way to know exactly what is in your plate! Whenever possible, cook your own dinner and bring your lunchbox to work.
This will save you loads of money and maybe, who knows, you might actually enjoy it!