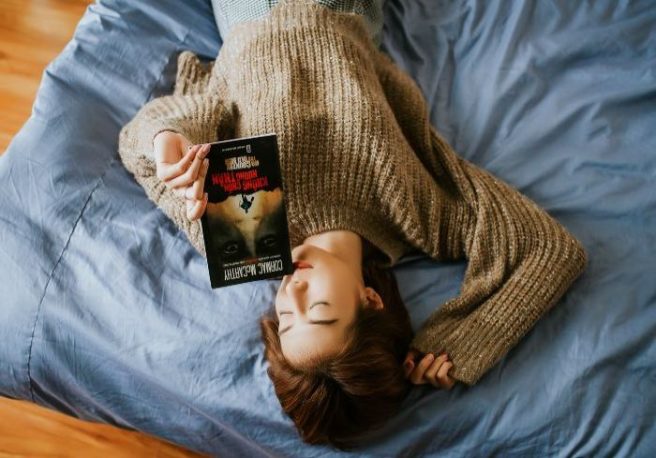 Who would have ever thought that getting 40 extra winks could make you skinnier?
A study from a research team at King's College London has found that sleeping more cuts down on sugar cravings.
Losing weight and sleeping in? This is a diet plan that sounds right up our alley!
In the American Journal of Clinical Nutrition-published study, the researchers examined what happened when they extended the amount of time people slept each night.
They found that when people slept longer, they ate about 10 grams less sugar each day than average levels of sugar intake. Participants who slept longer also reduced their carbohydrate consumption.
"The fact that extending sleep led to a reduction in intake of free sugars, by which we mean the sugars that are added to foods by manufacturers or in cooking at home as well as sugars in honey, syrups, and fruit juice, suggests that a simple change in lifestyle may really help people to consume healthier diets," principal investigator Dr. Wendy Hall noted.
In the study, 21 participants had sleep consultations in order to extend their visit to the land of nod by 90 minutes each night. These participants were all people who previously slept less than seven hours a night, the recommended minimum time adults should sleep.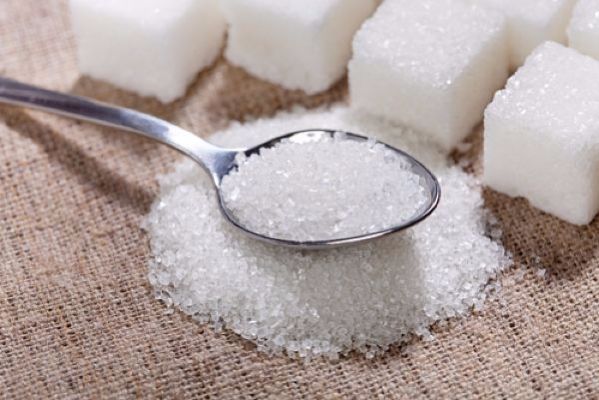 The team also studied 21 other adults who also were getting less than seven hours' sleep as a control group.
The participants who received sleep consultations were advised to avoid caffeine before going to bed, start a relaxing night time routine and not go to bed feeling too full or hungry. They were also given a bedtime.
Their sleep patterns and diets were monitored for a week after, and the results were impressive.
86 percent of the people in the sleep consultation group increased their amount of time in bed, and half increased their actual time spent asleep, from 52 to almost 90 minutes. Those in the other group did not extend their time sleeping significantly.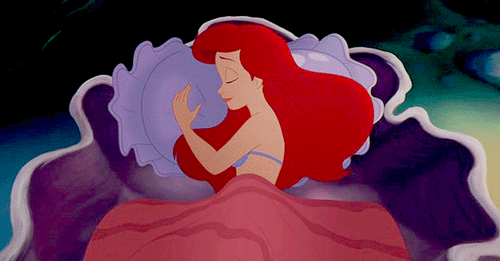 However, it is thought that the extended sleep experienced by the group who received sleep advice may not have been of the best quality. The team suggested that any new sleep routine will take some time to get used to.
"Sleep duration and quality is an area of increasing public health concern and has been linked as a risk factor for various conditions. We have shown that sleep habits can be changed with relative ease in healthy adults using a personalised approach," lead researcher Haya Al Khatib, from the Department of Nutritional Sciences, stated.
"Our results also suggest that increasing time in bed for an hour or so longer may lead to healthier food choices. This further strengthens the link between short sleep and poorer quality diets that has already been observed by previous studies."
He continued that they hope to further examine nutrient intake and sleep patterns, especially in longer-term studies and populations that are at a higher risk of obesity or cardiovascular problems.