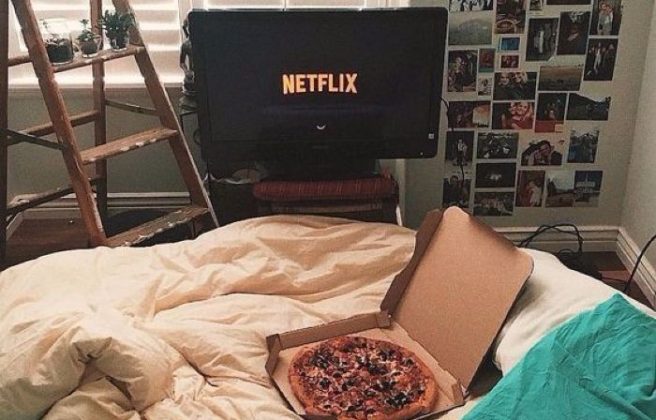 Sometimes, self care simply involves chilling in bed in some cosy PJs with copious amounts of tea while the world hustles and bustles outside.
There's nothing for it other than a duvet day with popcorn, leftover Roses and a Netflix binge..
Here are some of our top picks to get you through the day:
13. Gossip Girl
A complete classic.
The show, which follows the spoiled brats of New York's Upper East Side, shape many of our teenhoods as we wished simultaneously for Blair's wit and attitude and Serena's wardrobe. XOXO.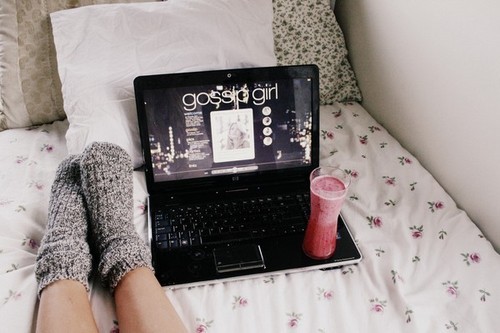 Tumblr
12. 13 Reasons Why
Without this being featured on the list, that headline pun would have been impossible.
13 Reasons Why gripped the imaginations of millions this year, and was one of Netflix's breakout shows of 2017. Prepare to laugh, weep and be left in stunned silence.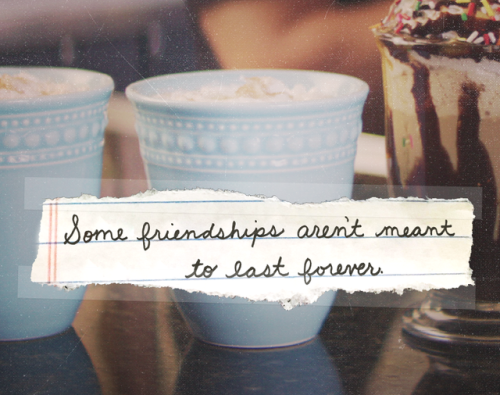 11. Blue Planet
Voiced by the delectable David Attenborough, Blue Planet is iconic seventeen years after it's original release.
The classic documentary series is a captivating watch, no matter what episode you select.
10. American Horror Story
The show that brought true horror back to TV, AHS is hailed as one of the scariest and most creative shows in recent TV history.
The first season, Murder House, is often hailed as the best by horror fans, so if you can stomach a bit of gore and want to lose yourself in the lives of people with much bigger problems than your New Year's hangover, this is a must see.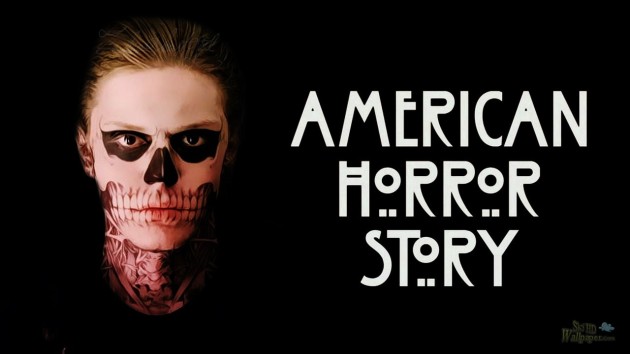 9. The Handmaids Tale
If you haven't seen this already, where have you been? Taking place in a dystopian future, fertile women are held captive to conceive children for sterile women and men.
The Handmaids are forced to live under a fundamentalist dictatorship, and the acts that take place on the show are both shocking and at times, hard to watch.
8. Alias Grace
Written by the same author who penned Th Handmaids Tale, Alias Grace is an essential watch for any HT fans.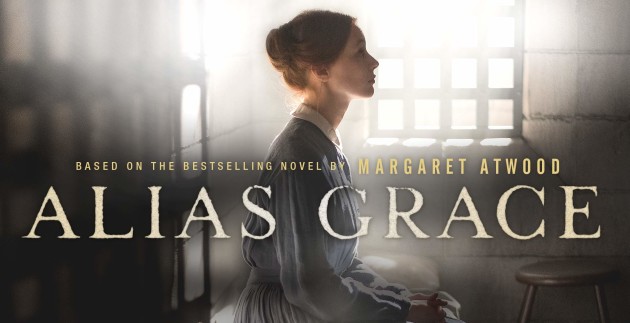 7. Stranger Things 2
If you didn't binge watch the new series of Stranger Things with the rest of the world back in November, now is your chance.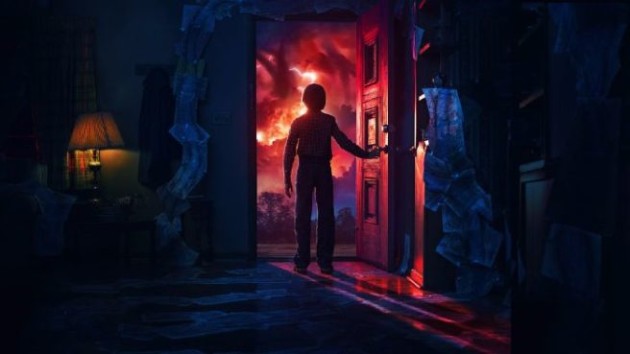 6. Louis Theroux's Weird Weekends
A renowned documentary film maker, Louis' Weird Weekends series is a must-watch for anthological documentary watchers.
From Ufo investigations to looking into the impact of the porn industry, Louis series is as varied as it is informative.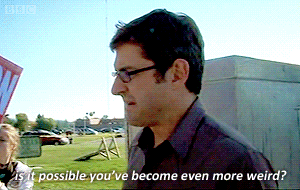 5. Clueless
Keep is classic with a 90s chick flick.
Clueless is the ideal feel-good film for those delicate hangover days. However, you may end up shopping for a tweed skirt suit on ASOS.
4. Girl Boss
This series took us all by surprise this year.
The show focuses on Nasty Gal founder Sophia Amoruso's rise to retail success, and is a witty and edgy portrayal of Sophia's life.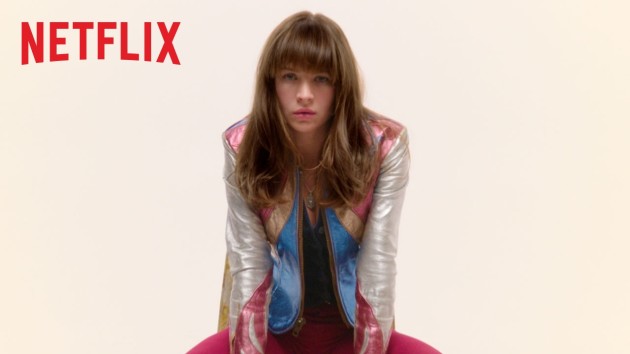 3. Power
If New York crime shows are your jam, Power will be yoyur new favourite show.
The crime drama follows 'Ghost, nightclub owner and one of NYC's biggest drug dealers. Oh, and 50cent is in it.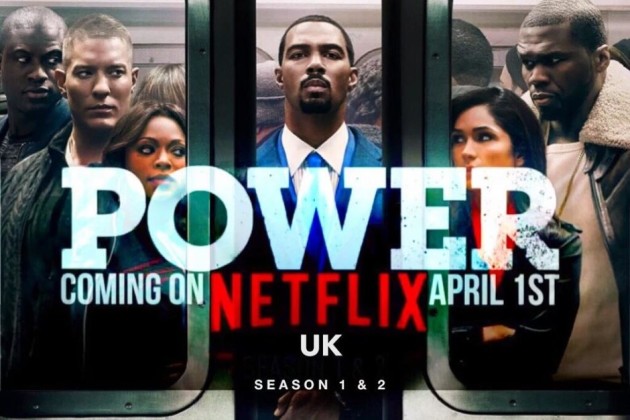 2. Black Mirror
Prepare to be creeped out by the potential that the near future could bring.
Black Mirror's series of separate but ultimately connected stories about dystopian technology are sure to keep you hooked, get ready to binge-watch.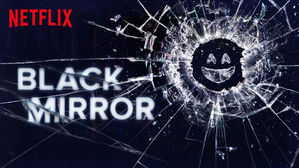 1. Mad Men
If you want to lose an entire day (or week) to a series, Mad Men is the right choice.
Drama, intrigue and the additional aspect of it being set in the 1960s keep us hooked. Oh, and Don Draper of course.