Releasing work-related stress with holidays could add years to your life
There is nothing quite like a holiday – first we have all the planning, which can be semi-stressful but oh so satisfying.
Then the lead up, the packing and the scrolling through Instagram at the location tag wishing you were there already. Finally theres the actual trip – the cocktails, the beach, the sun and the relaxation.
The aftermath is also beneficial, you get to come back to work feeling well rested and with a spring in your step – however, taking time off work for a vacay can do much more than elevate your mood and outlook on life.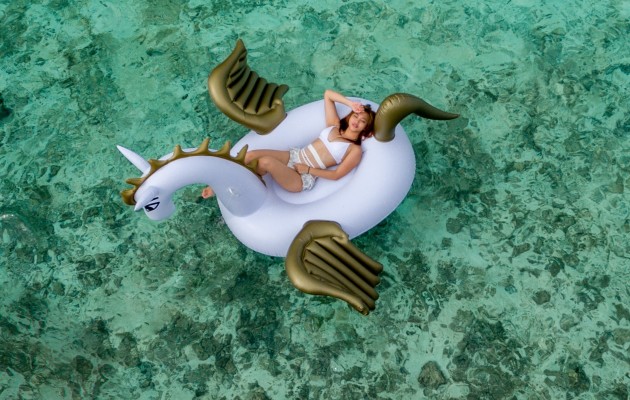 In fact, having a nice long holiday from work can add years to your life expectancy, according to a new study.
As if we needed an excuse, but the study, published in the Journal of Nutrition, Health and Ageing, suggests a reasonably strong connection exists between time off and a later mortality rate.
1,222 middle-aged male executives in Finland, born between 1919 and 1934, were studied over a whopping 40 year period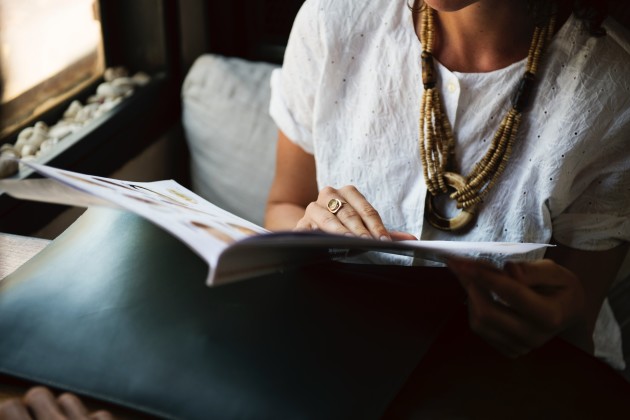 The participants recorded when they were going on vacations from work throughout the study.
Many of the original participants have since passed away, and the data they left behind is pretty damn interesting.
Within the group, men that took three weeks or less annual holiday days had a 37% higher risk of dying between 1974 and 2004 than those who took more time off.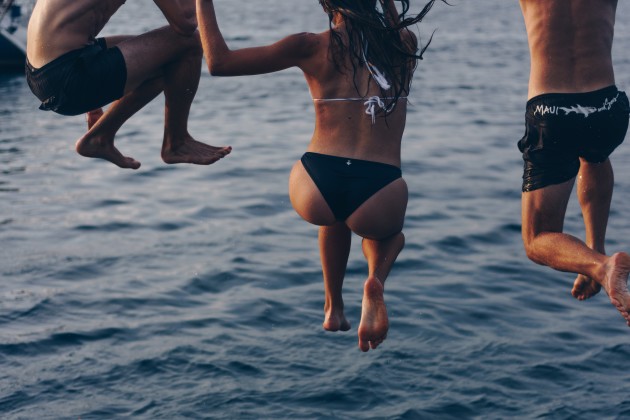 The men who contributed to the data were healthy, with regular check ups and limited health issues, and it seems that their healthy lifestyles combined with adequate time off work to truly relax on holidays benefited them astronomically.
So, if you're lucky enough to have paid vacation time, you better be taking it.