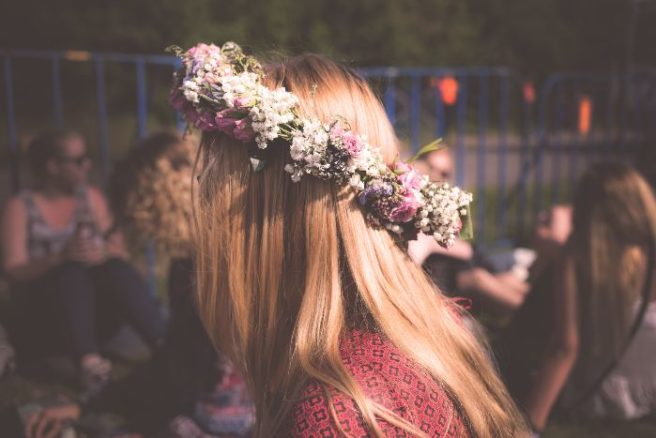 Five types of Irish people everyone will encounter at Electric Picnic
Ah festival season, which marks the start of the summer and the beginning of many three-day hangovers.
With people coming from all corners of the country to pitch their tents in various fields, there are a few common tropes you will tend to see.
We hate to play into festival stereotypes, but you have to admit that these are pretty apt:
The Influencer
What would a festival be without a little bit of product promotion from our fave influencers?
It's actually pretty handy to have these guys and gals on Instagram, otherwise you would probably forget about some of the more niche elements of the festival itself that they're hired to flog.
Their outfits will be on point and their hair will somehow perpetually look like they've just popped out of Dry & Fly, even on the Sunday.
Most likely to be heard in the VIP section panicking that their phone is about to die and all their power banks are empty.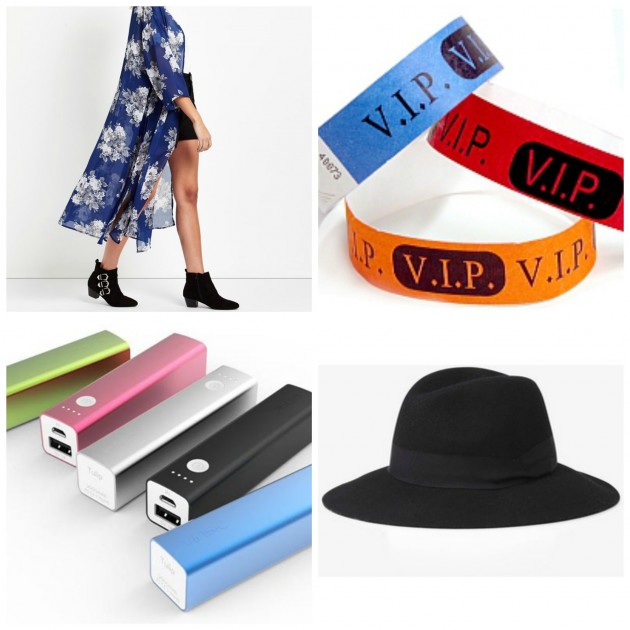 The Lad™
This particular breed of festival folk is your typical hearty Irish guy.
He just wants to have a bit of craic with the lads, and if that involves spending a few hundred quid to drink cans in a field for 12 hours a day, so be it.
Electric Picnic often falls on a weekend of serious sporting importance, and this year is no different.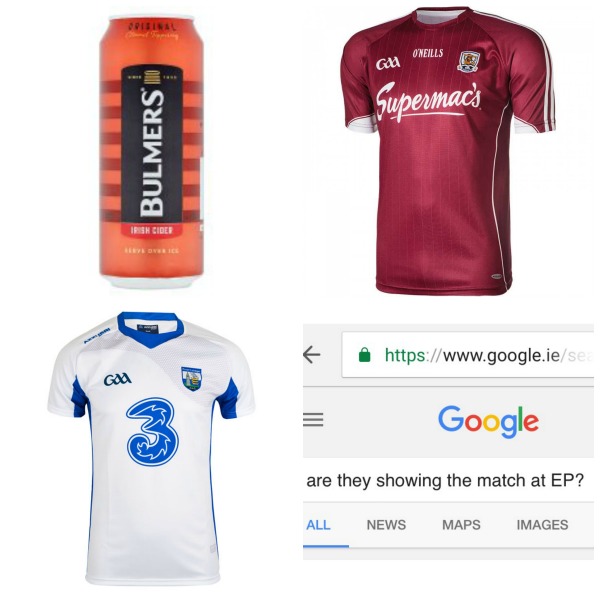 The Festi-hun
You know this girl, You love this girl. You probably are this girl.
The festival gal is ready to battle through a weekend of frivolity in her Penneys leopard print wellies, and she means business.
From dragging her pals to every act to having a different flower crown for every outfit, festival season would not be the same without her.
Aren't we all this girl really? At least a little bit inside.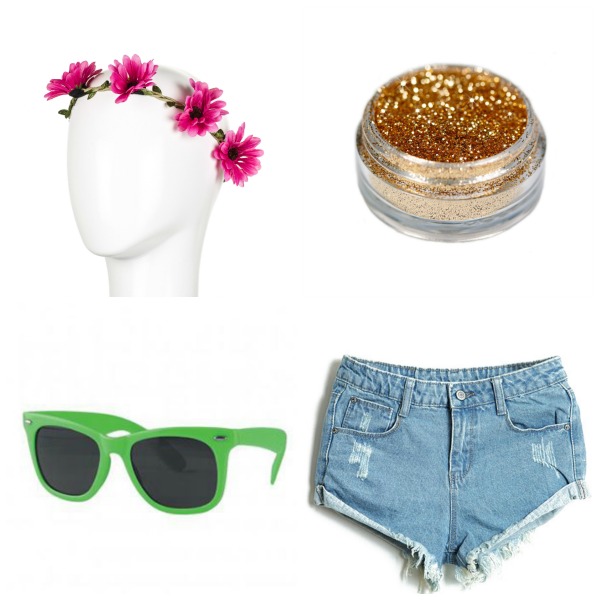 The Professional Raver
This crew will have you uber-envious of their rainbow hued threads and seemingly endless supply of energy. We wonder where they get it from?
Decked out head to toe in Ireland's finest vintage store finds, the niche acts are her calling.
When she's not bopping at an exceptionally cool DJ set you've never heard of, she'll be found getting her braids fixed at the on-site hairdressers.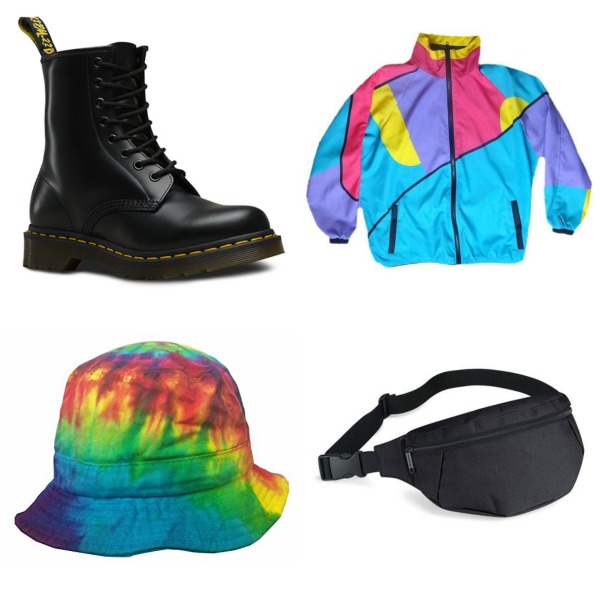 The Lost-weekender
This guy has more Baja hoodies than he can count, but he just brought the one to make space for more cans.
He'll have every festival wristband he's ever gotten looped up his wrist, and despite your warnings about the potential hygiene issue this look entails, he won't ever hear you over his horror that you've 'never even been to Sziget, man.'
His ultimate goal is to one day make it to Burning Man, but for the time being he'll survive on the Irish festi vibes.