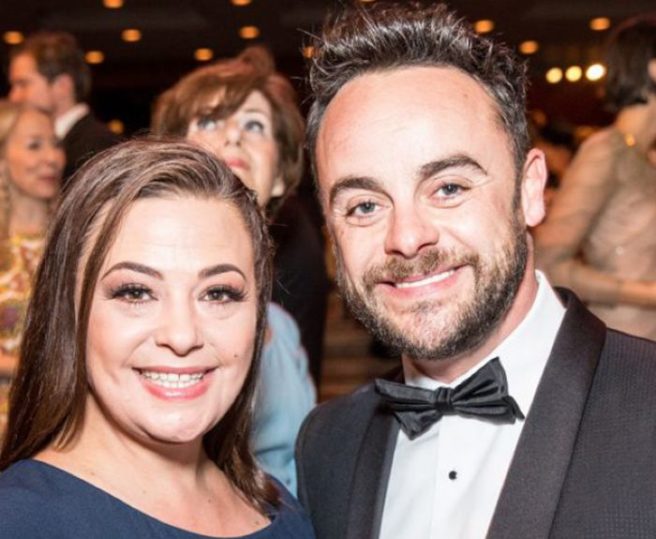 TV presenter Ant McPartlin and estranged wife Lisa are to divorce today – Tuesday, October 26th – according to reports this morning.
According to The Sun, a court hearing is scheduled at London's Central Family Court, where their divorce is to be finalised
After 11 years of marriage, the couple announced their split in January amid much public speculation. Ant publicly addressed the ending of their relationship in a statement, asking for privacy at what was a very difficult time for them both.
"In response to the recent speculation in the media, Ant is very sad to announce that, after eleven years, he is ending his marriage to Lisa McPartlin.Ant asks for privacy at this difficult time, for both himself, Lisa and their immediate families," a statement read.
Lisa, a makeup artist on Strictly Come Dancing, was praised by her former partner for her support as he entered rehab to attempt to combat his addiction issues, but sources said that this had put an undoubted strain on their relationship, with the TV presenter admitting this himself.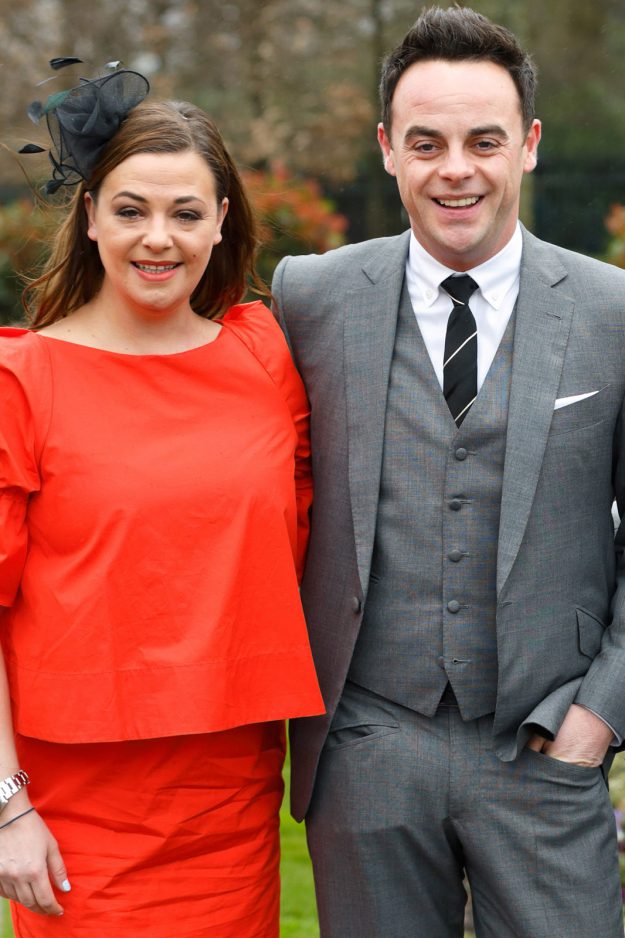 "I've put Lisa through hell with mood swings and depression and how it affects you. I'm very sorry about the effect it has on partners." He added: "This kind of stuff puts strains on any marriage. All I can say at the moment is that she's been amazing – fantastic throughout."
Another public charge of drink-driving – which saw Ant step away from his presenting duties to focus on recovery – also occurred earlier this year.
The couple met at a roadshow in Newcastle in the mid-1990s while Lisa was an aspiring pop star in Deuce.
McPartlin has often spoken of their struggle to have children, addressing this issue on an episode of Britain's Got Talent.