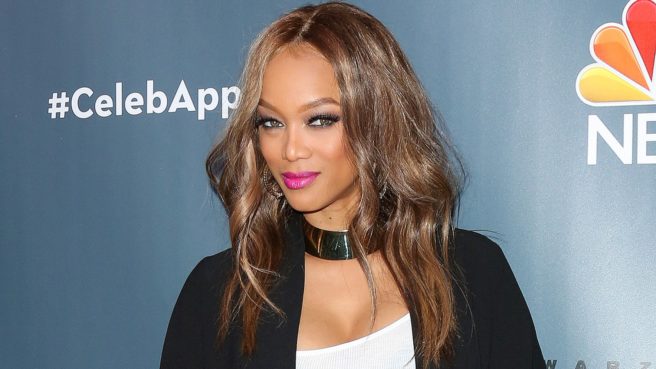 People are sharing 'nice allegations' to restore our faith in Hollywood
So, it's safe to say that 2017 has been a pretty terrible year to be a celebrity.
Unless you've been living on Mars for the past few weeks, you'll know that a series of allegations against some of Hollywood's top producers and actors has highlighted the issue of sexual harassment like never before – and with new claims coming to light every day, it's hard to know who to trust.
However, one Twitter user has attempted to shift the focus by asking their followers to tweet some 'nice allegations' about celebrities they have met.
if anyone has any nice allegations against a celebrity that would be great too. does a famous actor give good christmas presents. does lady comedian alwyays smoke people out

— BAKOON (@BAKKOOONN) November 9, 2017
From taking the time to comfort a total stranger, to reading some random person's research paper just because they asked, these little anecdotes will surely restore your faith in Hollywood – at least for now.
Here's some of our favourites:
Can you imagine?
my friend was at the mall in the late 90s crying after a fight with her sister and out of nowhere Tyra Banks came and comforted her

— sorry im (still) like this (@hunktears) November 9, 2017
We always knew Darren Criss was too pure for this world.
I ran into Emma Stone, Kal Penn and Darren Criss at this VIP party. Emma thought my dog was cute. Kal & Darren were really sweet and Kal said he wish he was a journalist. pic.twitter.com/K7QqHufsqP

— sarah amy harvard (@amyharvard_) November 10, 2017
Shout out to one of our own.
Gabriel Byrne was an excellent baby wrangler with bonus points for helpfully explaining to a bunch of New Yorkers how to pronounce my son's Irish name.

— Sarah Hughes (@sarahjphughes) November 10, 2017
Honestly, this is probably something we'd do…
I once hit Mike Myers with a door and he apologized to me.

— Walt, but a Turkey (@waltdwilliams) November 10, 2017
Who knew Sarah Silverman was such a sweetheart?
One time I tweeted @SarahKSilverman about being too broke to go to her show and was reading her book instead- she DMd me that she put me on the list for the show. My future wife and went to that show togeather. I hope she knows how much that meant to me, I cried with joy.

— impatient mac&cheese (@ESL_teach) November 11, 2017
Talk about being dedicated to your fans.
David Tennant not only graciously accepted an academic paper from a random fan in the Richard II stage door line but actually read it and sent me an appreciative note about it

— the cold genius (@angevin2) November 9, 2017