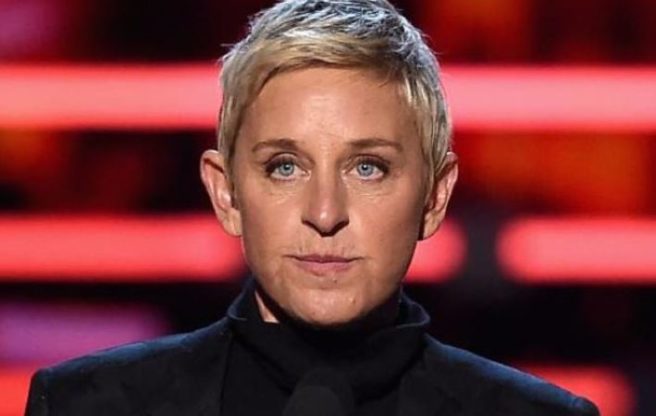 It's been 20 years since Ellen DeGeneres made the decision to come out as gay, and while she was lauded in some circles for her courage at the time, the fall-out from the announcement sent the much-loved TV presenter into a severe depression.
Speaking to Good Housekeeping, Ellen, who used her then sitcom as a platform for her announcement, revealed that the months that followed her admission were some of the toughest of her life.
"I moved out of L.A., went into a severe depression, started seeing a therapist and had to go on antidepressants for the first time in my life," the 59-year-old explained.
"The bullying I endured in Hollywood after I came out made up for the lack of it during my childhood," she added.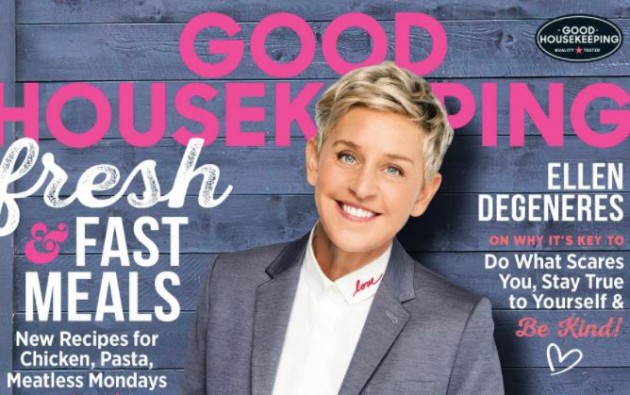 In the year that followed Ellen's announcement in April 1997, her show was cancelled which understandably wreaked havoc on both her personal and professional life.
"It was scary and lonely. All I'd known for 30 years was work, and all of a sudden I had nothing," she admits.
And it wasn't just fear that Ellen experienced during this time, but a deep sense of injustice at the reaction her announcement garnered from the public.
"I was mad. It didn't feel fair – I was the same person everyone had always known," she argued.
Thankfully, the Louisiana native made a valiant attempt to turn her life around, and explains that she sought solace in meditation, exercise and writing, saying: "Eventually I started meditating, working out and writing again, and I slowly started to climb out of it."
The woman described by Ellen in the interview is a far cry from the confident, upbeat and insanely popular presenter she is today.
Happily married and the face of one of the best-loved chat shows in the States, Ellen insists: "I can't believe I came back from that point. I can't believe where my life is now."