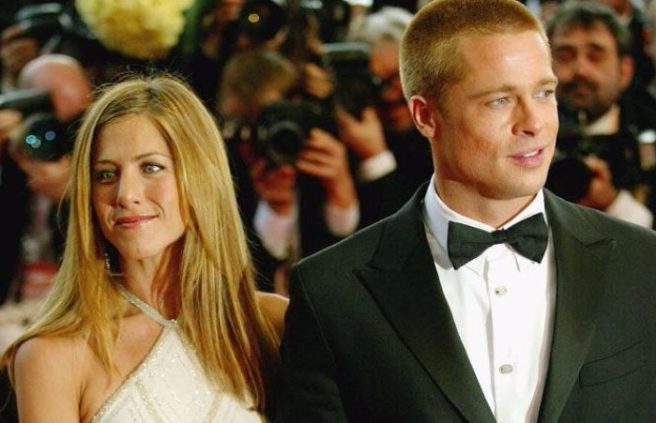 'She broke down in tears' Brad Pitt apologises to Jennifer Aniston
It's been more than a decade since Hollywood's golden couple parted ways, and yet the public is still absolutely fascinated by the dynamics of Brad Pitt and Jennifer Aniston's relationship.
Indeed, when news broke that Brad and his second wife, Angelina Jolie, decided to part ways last year, the internet was awash with memes suggesting that Jennifer Aniston was positively celebrating the news.
Jennifer Aniston right about now #brangelina pic.twitter.com/zKRP8Cg5wc

— Tom Ruzyllo (@truzyllo) September 20, 2016
And while the former Friends star, who married Justin Theroux in 2015, has undoubtedly moved on with her life, recent reports suggest that the heartbreak born of her divorce still runs deep.
According to In Touch Weekly, Brad decided to reach out to Jennifer in recent days in an effort to apologise for any hurt caused during or after their marriage, and it sounds like Jennifer had a hard time dealing with the conversation.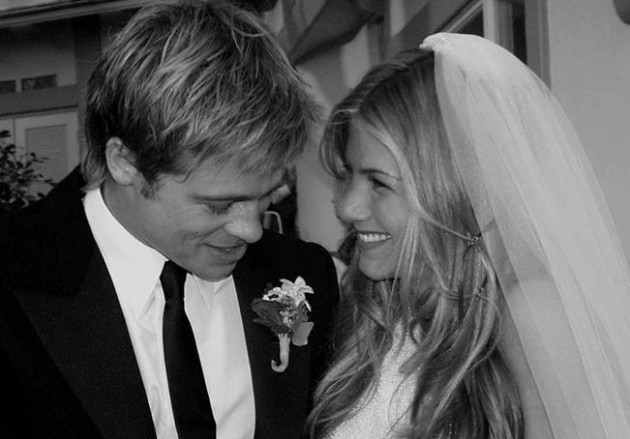 "It was the most intimate conversation Brad and Jen have ever had," a source told the US publication.
And, unsurprisingly, 48-year-old Jen, who never made any secret of the upset she felt enduring such a high-profile break-up, struggled to keep her composure during the exchange.
"Jen was overcome with emotion," the source continued. "All the hurt feelings and resentment she'd suppressed for years came flooding to the surface, and she broke down in tears."
In addition to apologising to Jennifer for being an 'absentee husband' during their marriage between 2000 and 2004, Brad reportedly 'made amends for leaving her for Angelina'.