Since Leah Remini made the decision to leave Scientology four years ago, she's made no effort to conceal her feelings about the organisation, and its shortcomings.
From criticising Scientology leader, David Miscavige, to revealing she considers Tom Cruise 'diabolical', the former King of Queens star has no problem airing her views on the controversial religion.
And this week, the 47-year-old actress revealed that she was put under pressure to convert her former co-star Kevin James – an undertaking she didn't readily agree to.
"I never tried to recruit Kevin into Scientology to the, you know, dismay of Scientology" she said while speaking to People.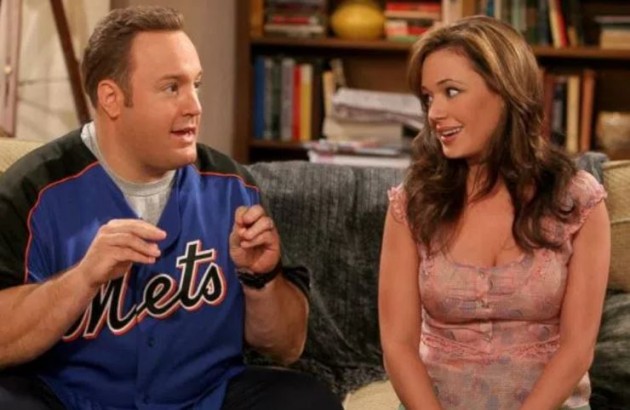 Leah and Kevin starred opposite each other in the smash-hit CBS show for nine years as Carrie and Doug Heffernan, and during that time church officials urged the mother-of-one to recruit the actor.
Leah recalls: "They always tried to get me to, [asking] 'Why is he not in? Why have you not promoted it to him?' I was like, 'Because he's Catholic. What don't you understand about that?'"
The actress claimed the organisation's leaders struggled to understand why the New York native was having difficulty converting the actor during her time on the popular programme.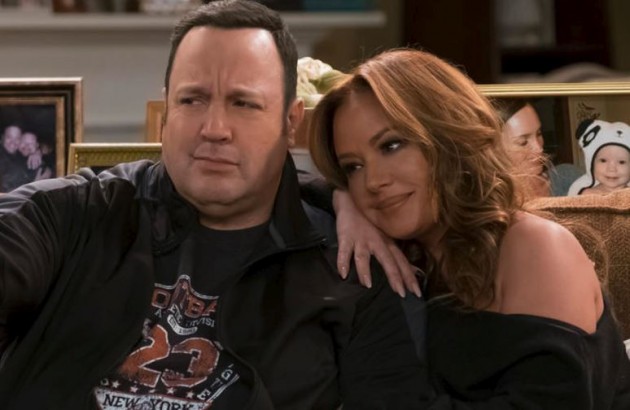 Recalling the conversations which took place after she told them that Kevin would not be joining the organisation, Leah said: "Yeah, but if you get him in, you gotta find out what's ruining his life' — I go, 'There's nothing ruining his life, he's very happy."
Hammering home the point to her former peers, Leah recalled saying: "I know that's very hard for everyone to understand here, but he doesn't want anything to do with you."
Leah recently revealed that current Scientology members, including Handmaid's Tale star Elisabeth Moss, are forbidden from speaking to her since she defected back in 2013.