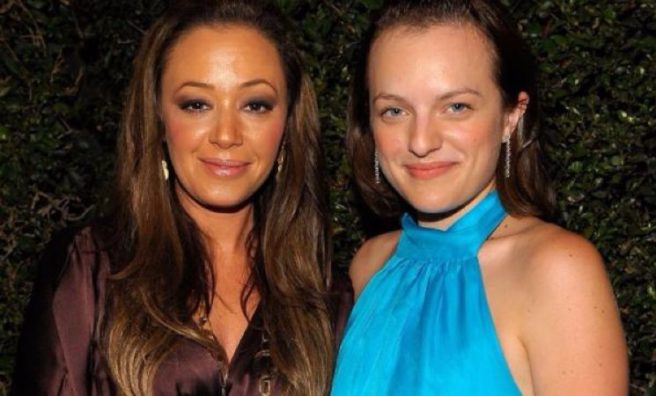 'That's for her to learn' Leah Remini on Elisabeth Moss and her faith
After living the vast majority of her life as a Scientologist, popular actress, Leah Remini, left the controversial church in 2013.
Following this decision, which has made countless headlines over the course of the last four years, Leah has dedicated a large portion of her life to speaking out against the so-called religion.
From presenting and producing documentary series, Leah Remini: Scientology and the Aftermath, to penning an autobiography detailing her time in the church, the 40-year-old star has been more than candid about her experiences.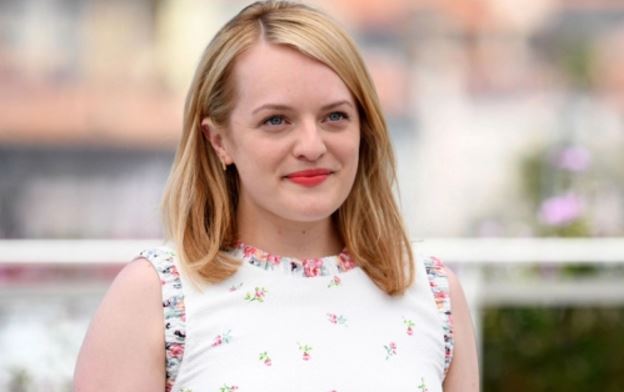 And with many high-profile names still affiliated with the religion, it's no surprise that the King of Queens actress is often grilled on the effect her departure has had on previous relationships.
Speaking to The Hollywood Reporter, Leah revealed that her former friend and current Scientologist, Elisabeth Moss, is forbidden from speaking to her on account of the organisation's doctrines.
"Elisabeth believes that she can't talk to me," Leah said. "There's a thing in Scientology called 'acceptable truth.' It means you only say what's acceptable to the public."
"Moss believes that I'm an antisocial personality, because I've spoken out against Scientology," she added. "So she isn't allowed to talk to me."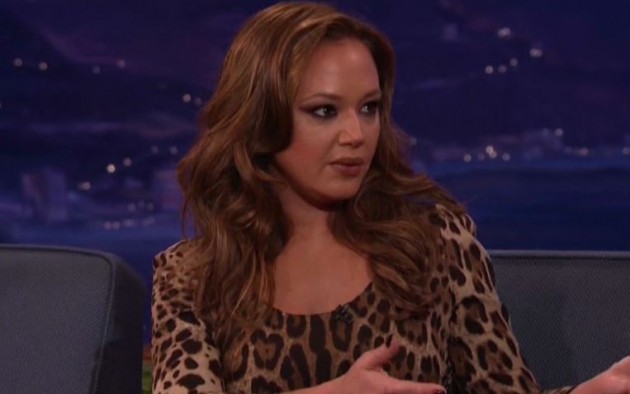 Leah, who became part of the organisation at the age of eight, insists she understands the predicament The Handmaid's Tale star finds herself in, adding: "And me knowing that, I wouldn't put her in the awkward position."
While Leah understands Elisabeth's compulsion to adhere to the organisation's doctrines, the actress refuses to pussyfoot around her impression of her former church.
"I don't hold anything against Elisabeth Moss other than she's continuing to support a group that is abusive and destroying families," Leah continued. "That's for her to learn, just as I needed to learn it."
Elisabeth refuses to discuss her fate during interviews, aside from saying she has benefited hugely from its teachings.