Ant McPartlin and his ex-wife Lisa Armstrong have had a tough year thus far.
Announcing their separation in January, the couple did not finalise their divorce until October 26.
And they are still working out the terms of their marriage split in court.
According to The Mirror, the I'm a Celebrity presenter is facing a £31 million divorce bill in a settlement with Lisa.
But money doesn't seem to be the former couple's main concern.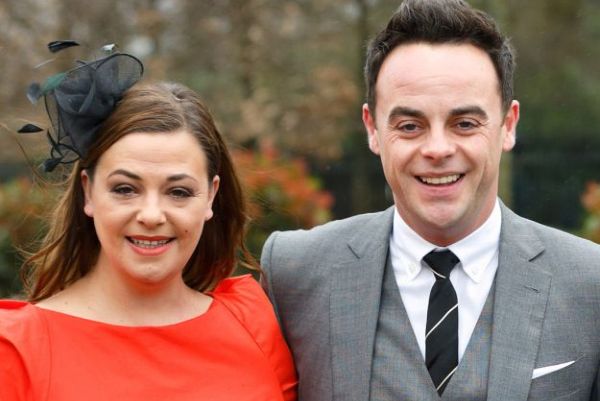 They must decide who will get custody of their beloved pet dog Hurley.
Both Ant and Lisa have a strong connection with the dog and would have a hard time losing custody of the pup.
They have each leaned on their furry friend through hard times in their lives.
The Strictly makeup artist says she has a "deep connection" with Hurley while Ant says the pooch helped him throughout his struggle with addiction.
And since the presenter did not turn up to a preliminary hearing about the divorce, the custody situation is becoming more complicated.
The two were married for 11 years before their split earlier this year.
Commenting on the ended relationship, Ant said: "I've put Lisa through hell with mood swings and depression and how it affects you. I'm very sorry about the effect it has on partners."
"This kind of stuff puts strains on any marriage. All I can say at the moment is that she's been amazing – fantastic throughout."
Hopefully, they will be able to sort out who gets custody of the pup soon, as both seem to share a bond with Harley.