Gardaí in Dublin have launched an investigation after a mother claimed her son was attacked in the new Scientology HQ in Firhouse.
She told officers in Rathfarnham Garda Station her son, 14, had suffered a fractured wrist, cuts and bruising following an assault that took place at the site at around 6pm on Saturday.
A source told The Irish Sun: "This is a very serious accusation involving a child and will be thoroughly investigated. The child has suffered a serious injury and has been left in a distressed state.
"Gardai will also hope to have the full co-operation of the Church of Scientology on this matter."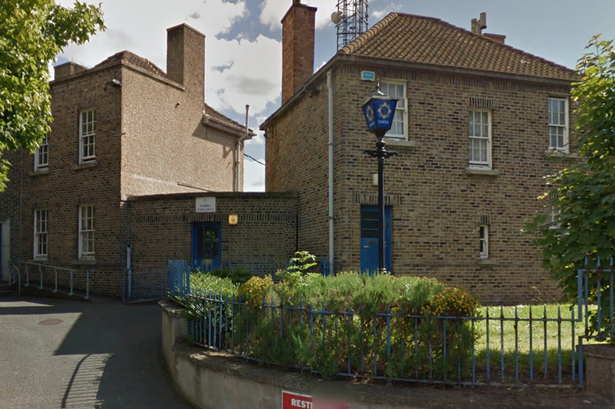 The centre has faced huge opposition from local residents and ex-members since its opening last October.
Local Sinn Fein TD Sean Crowe said: "I would have huge concerns about the ­allegation a minor has been assaulted at this facility.
"A lot of paranoia surrounds this group and there are also a lot of concerns in the local community about what their aims and objectives are.
"I've huge concerns in relation to the group itself. It is a cult. I wouldn't be encouraging anybody to be using the facilities."
The woman and son are said to be not connected to the facility.